2021 BMW 330i review: Holy hell I need one of these in my life!
It had been a while since the last time I got behind the wheel of a BMW, so getting the opportunity to review the 2021 BMW 330i was a bit of a treat. More than anything, it was a reminder of why the BMW 3 Series is so darn popular here in the US.
The 2021 330i is a deceptively brilliant car IMHO. On one hand, it's luxurious and plush. On the other hand, it's rowdy enough to make you feel like you're driving a seriously capable sports car.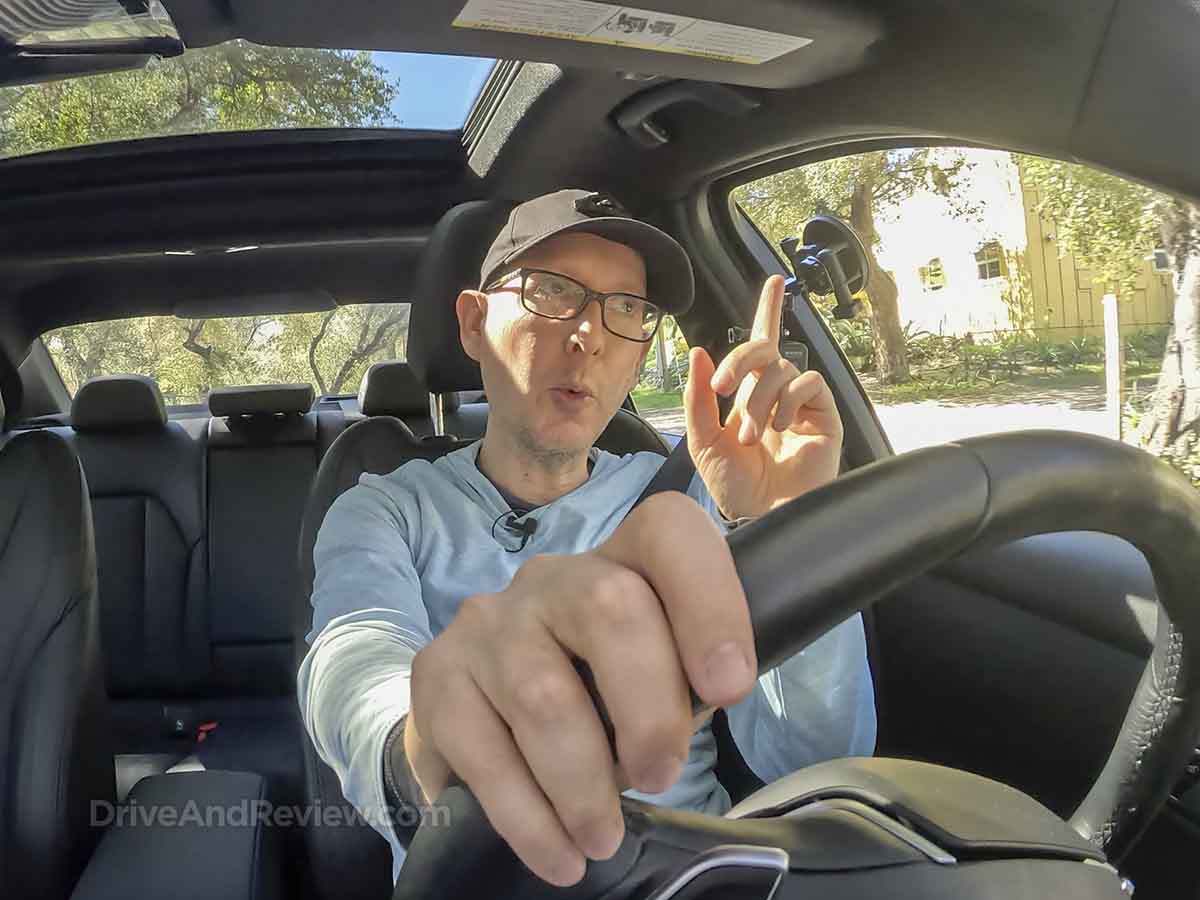 My full (brutally honest) review of the 2021 BMW 330i
I spent two full days with the car that you'll see in these pictures. I drove it 124 miles from Los Angeles to San Diego on the first day. I then drove it around San Diego and made a little video about my experience the day after (which will be posted here soon).
So what did I learn from that experience? Basically, there's a lot I liked about the 2021 330i. There were also a number of things that I didn't quite like. Let me explain…
First impressions
Full disclosure: the 330i in this review was a rental car that I picked up from the Los Angeles International Airport. It was a 2021 model that had 37,000 miles on the odometer, so yeah – it had been around.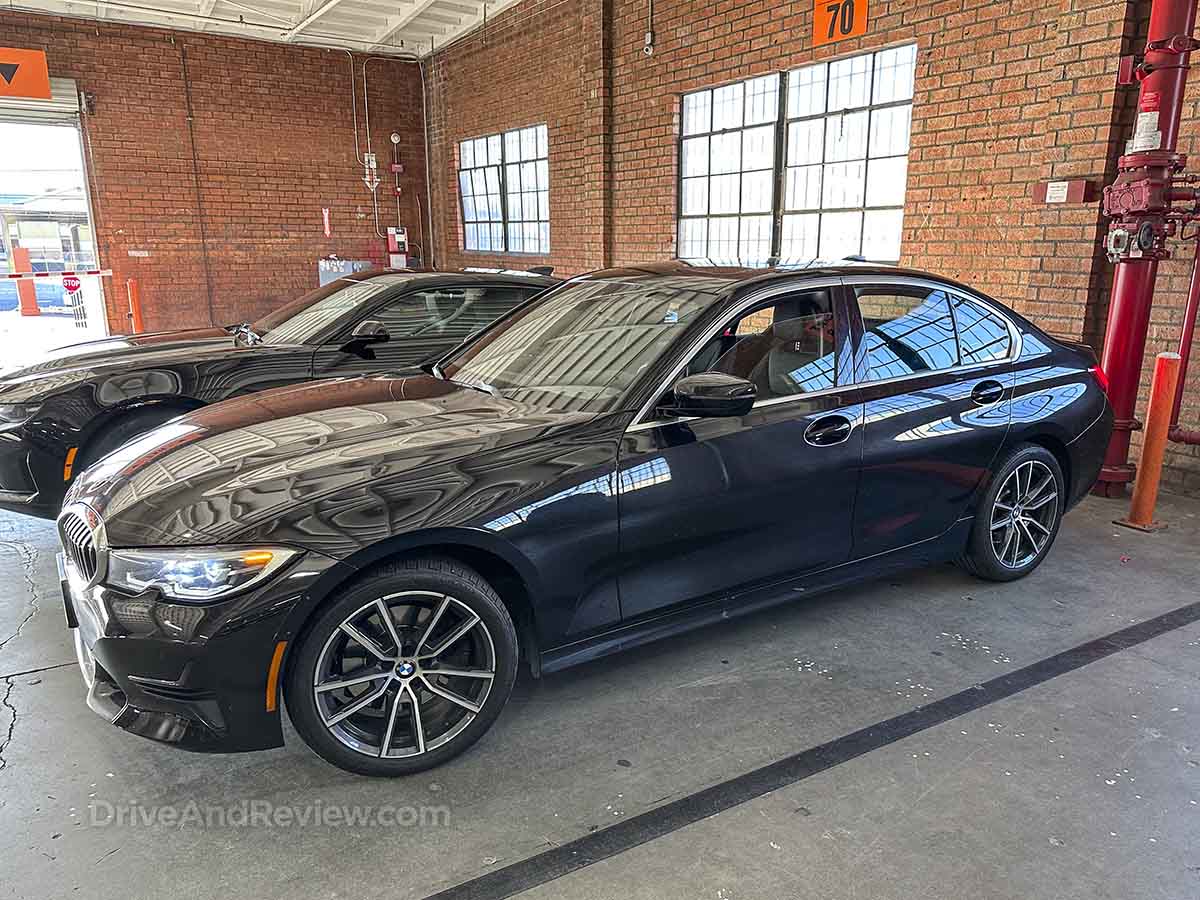 I'm not going to lie. Walking up to this car for the very first time and pressing the unlock button on the key fob put a big honkin' smile on my face. There's just something about the BMW3 Series that has always appealed to me, and this 330i hit me right in the feels.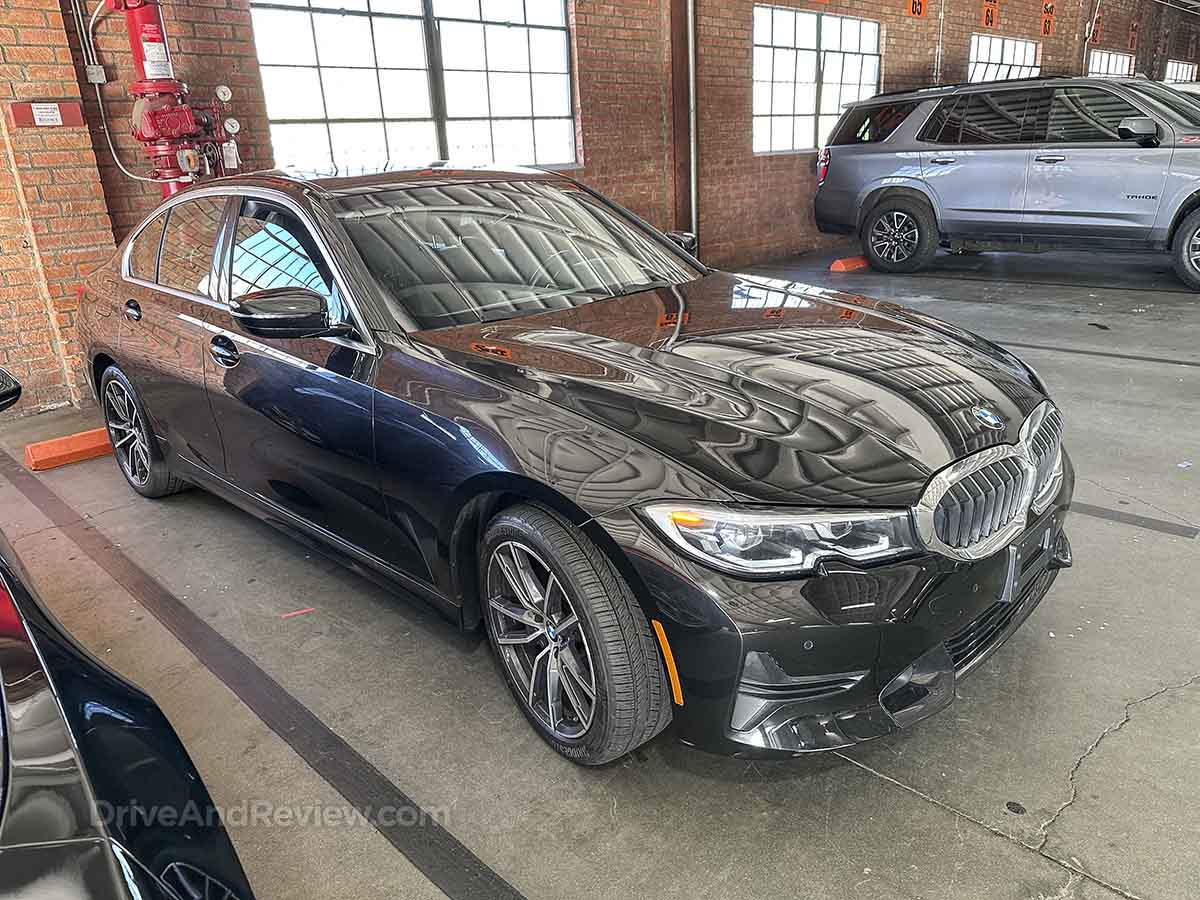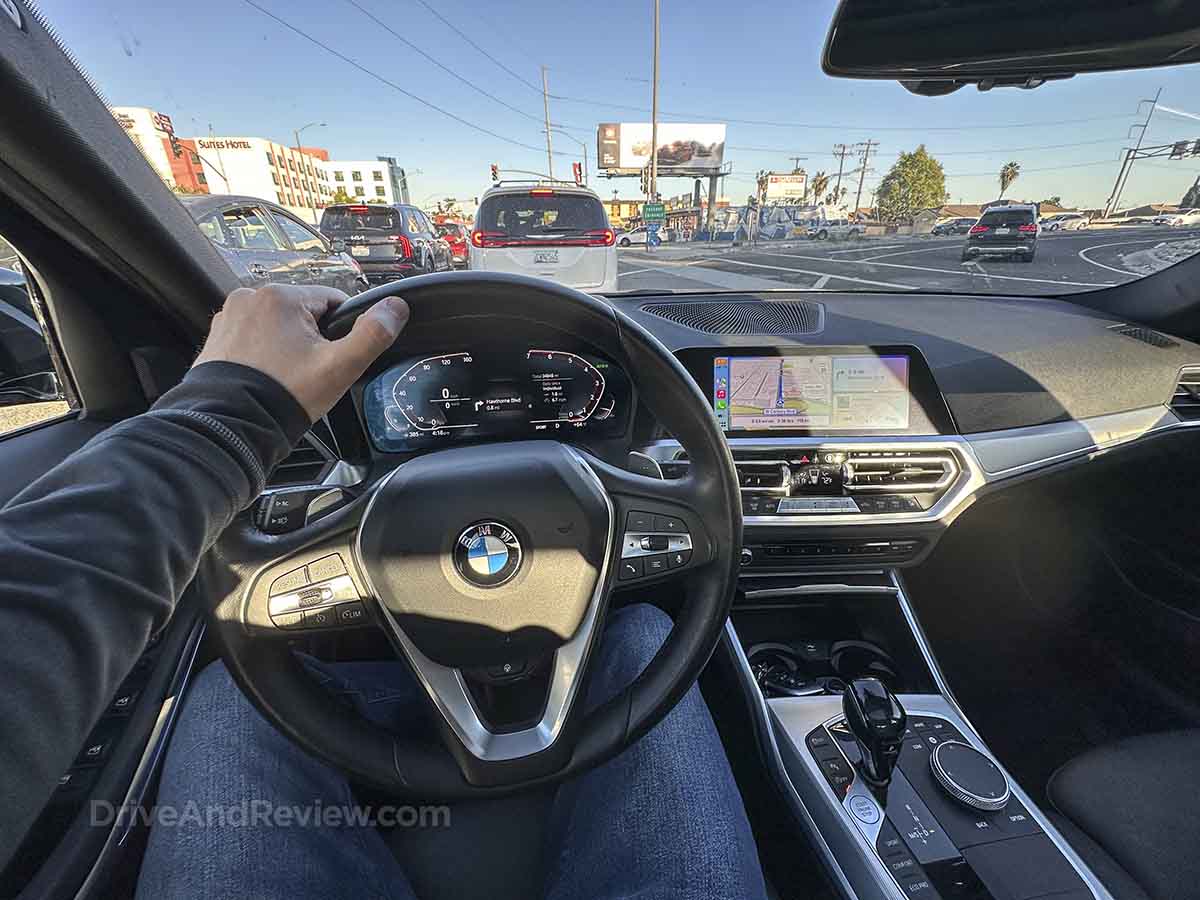 The interior
This is a bit unconventional for my normal car reviews, but I'm beginning this one with an overview of the interior. I was in a bit of a hurry to get down to San Diego that evening, so I just had to jump in and go. And let me tell you: the 2 and a half hours I spent driving down the 405 from Los Angeles to San Diego gave me plenty to think about.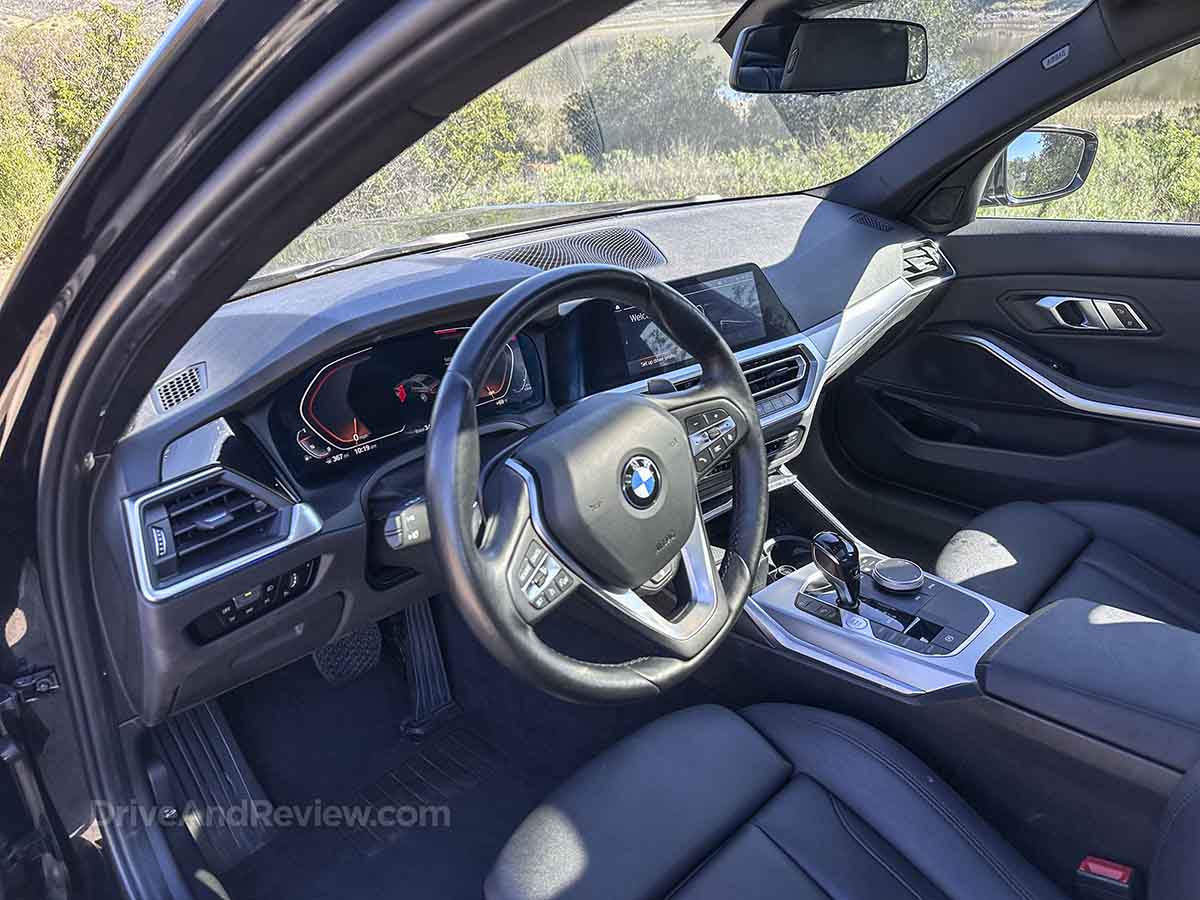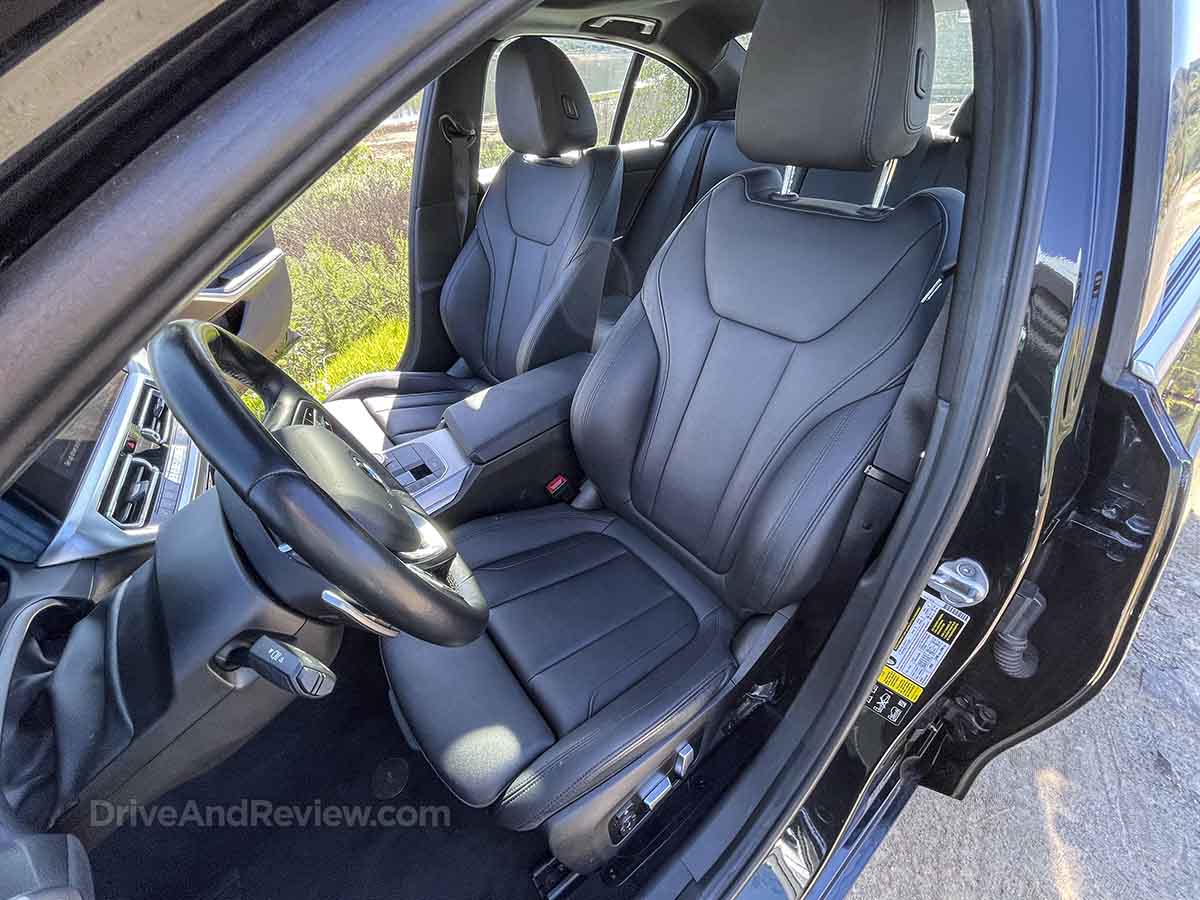 I know. I'm basically repeating everything that I said in my 2015 BMW 328i review. BMW interiors aren't all that amazing, but they are (mostly) stylish and (extremely) functional.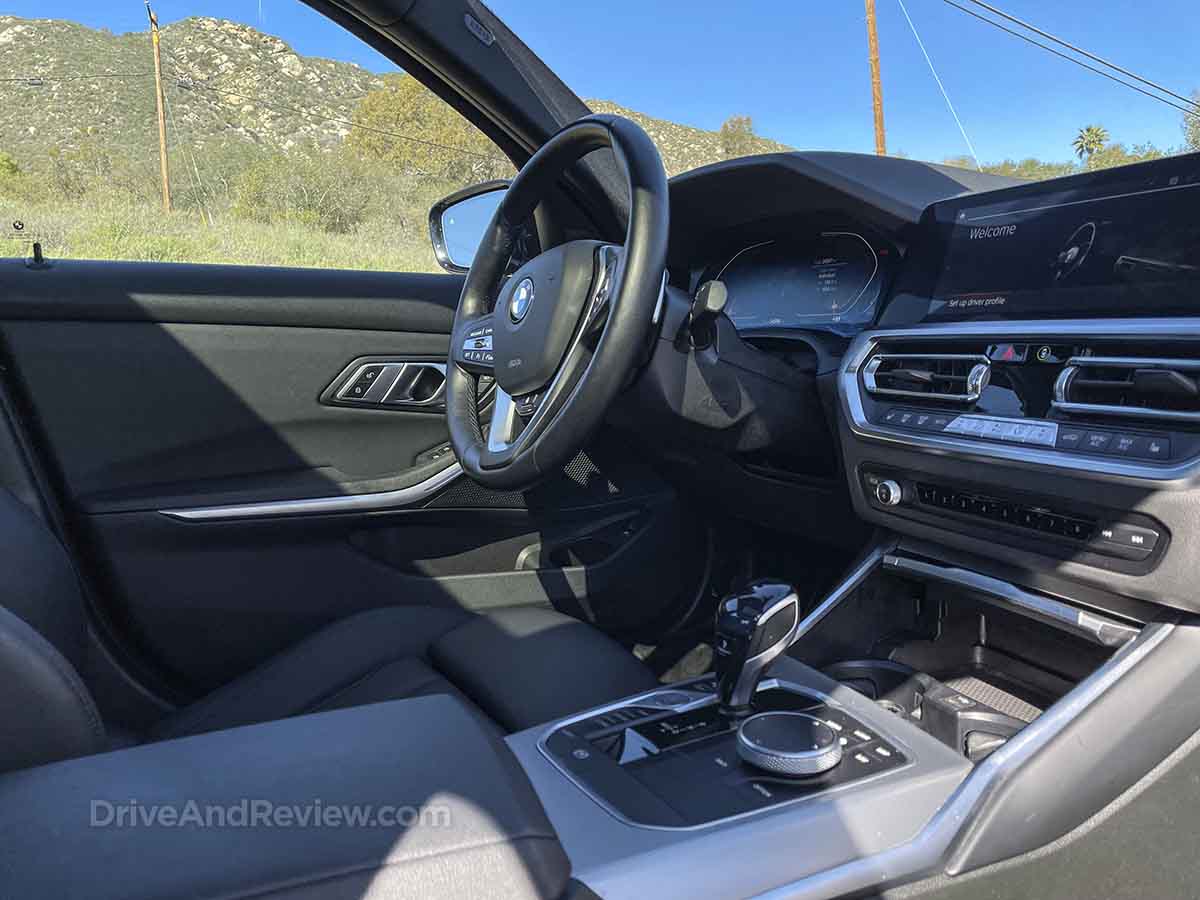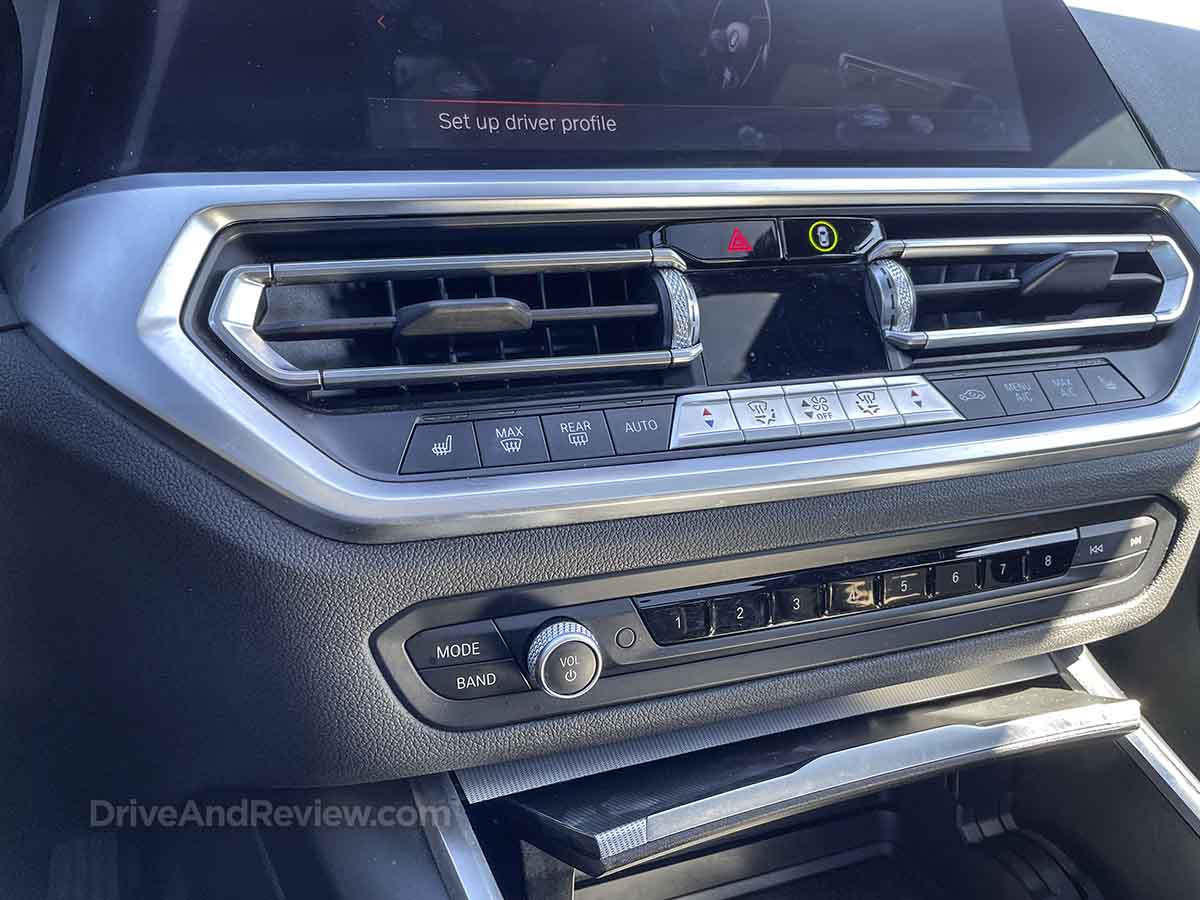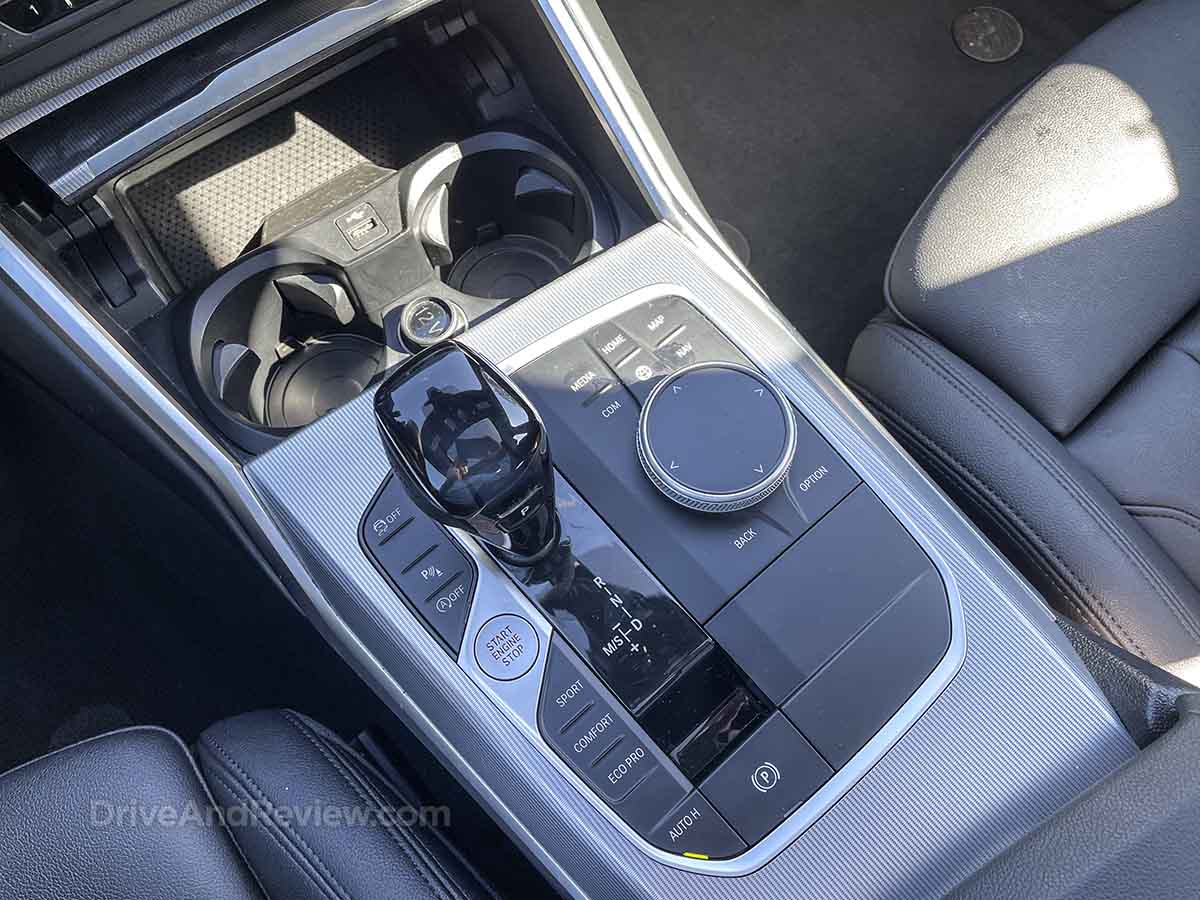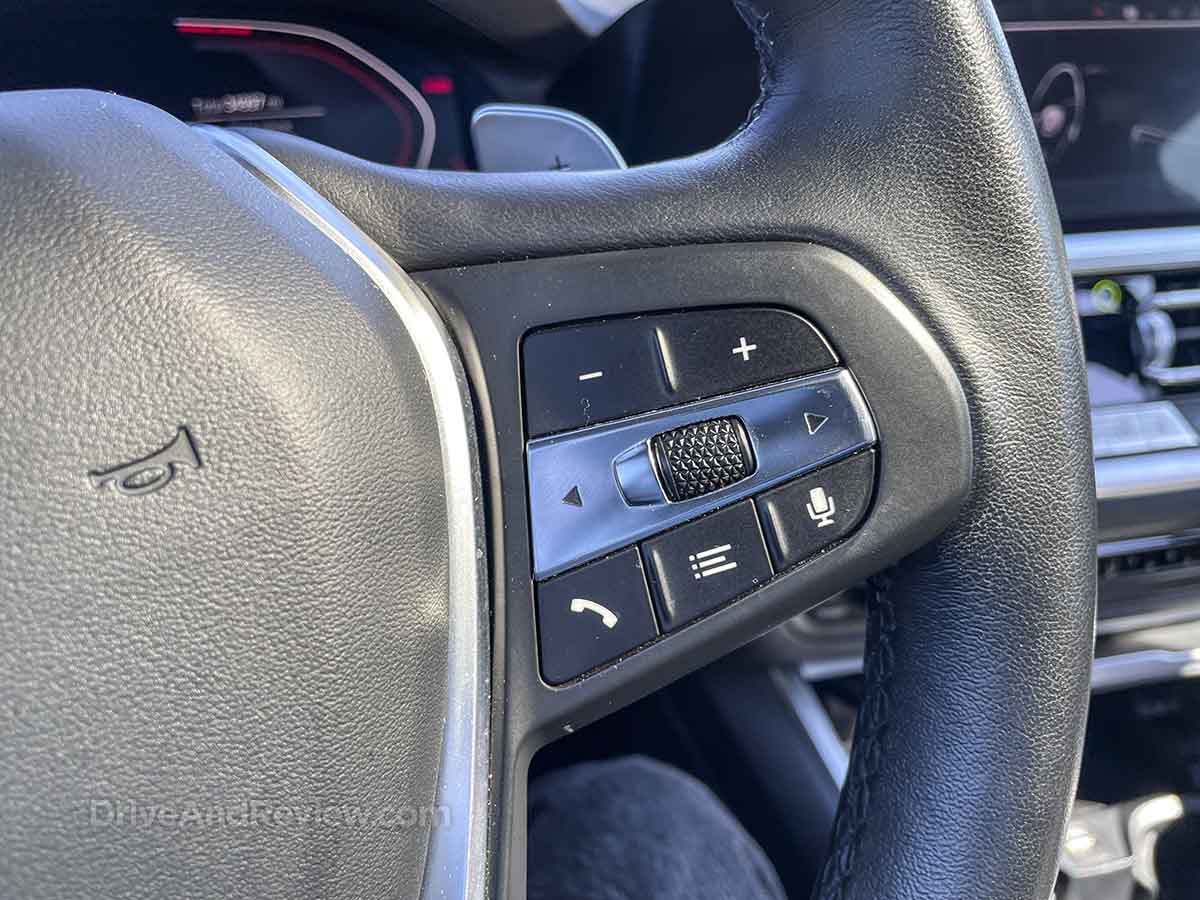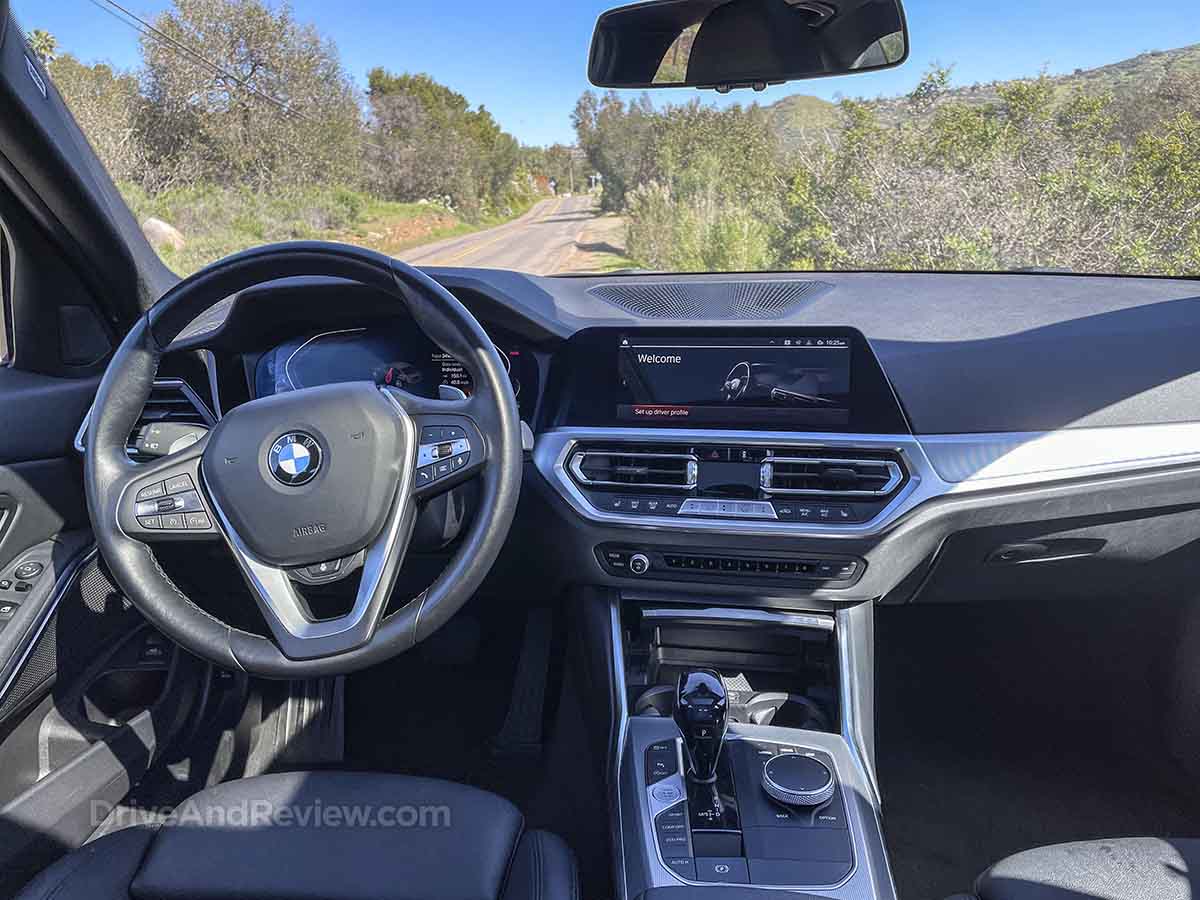 I found all the buttons and knobs to be exactly where they needed to be. The gauge cluster was a far over-complicated and extremely annoying for my tastes, but the seats and the overall driving position was fantastic.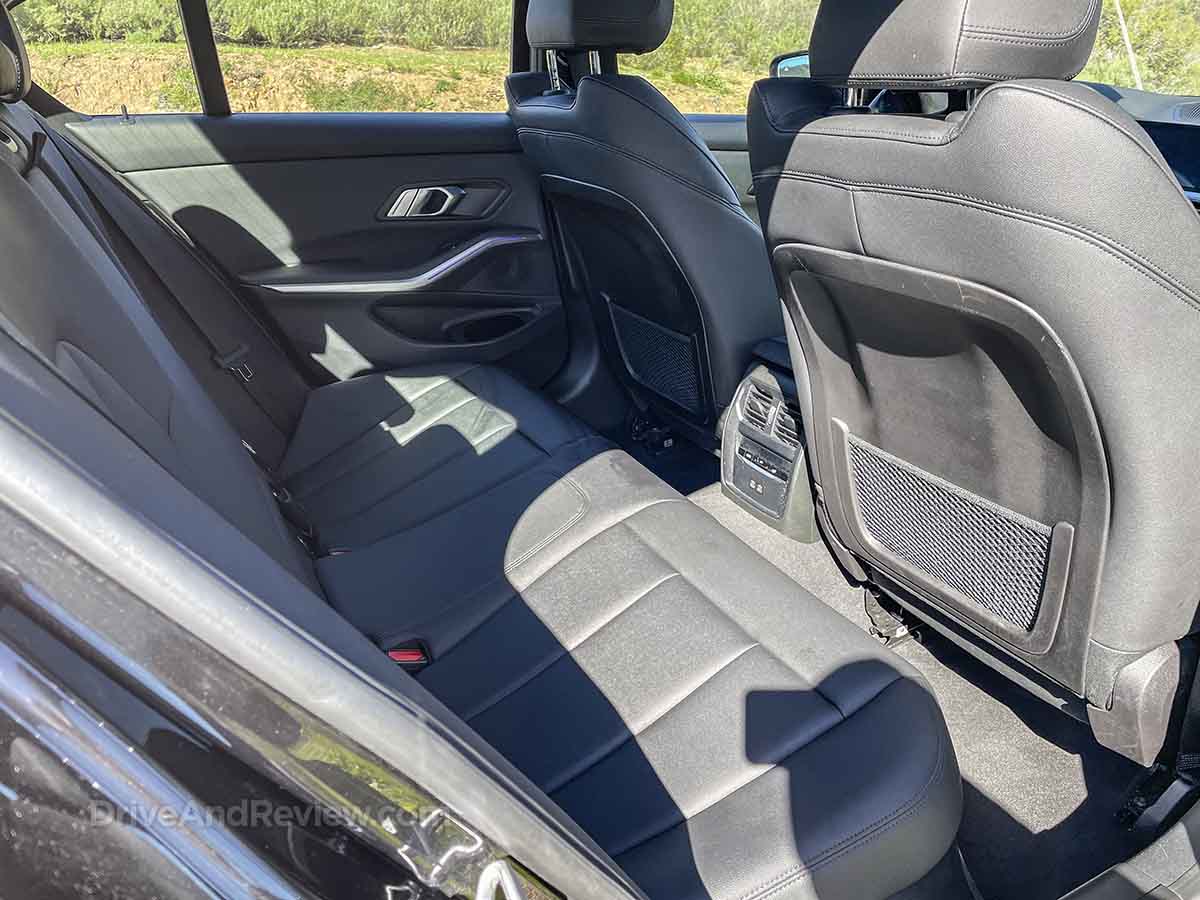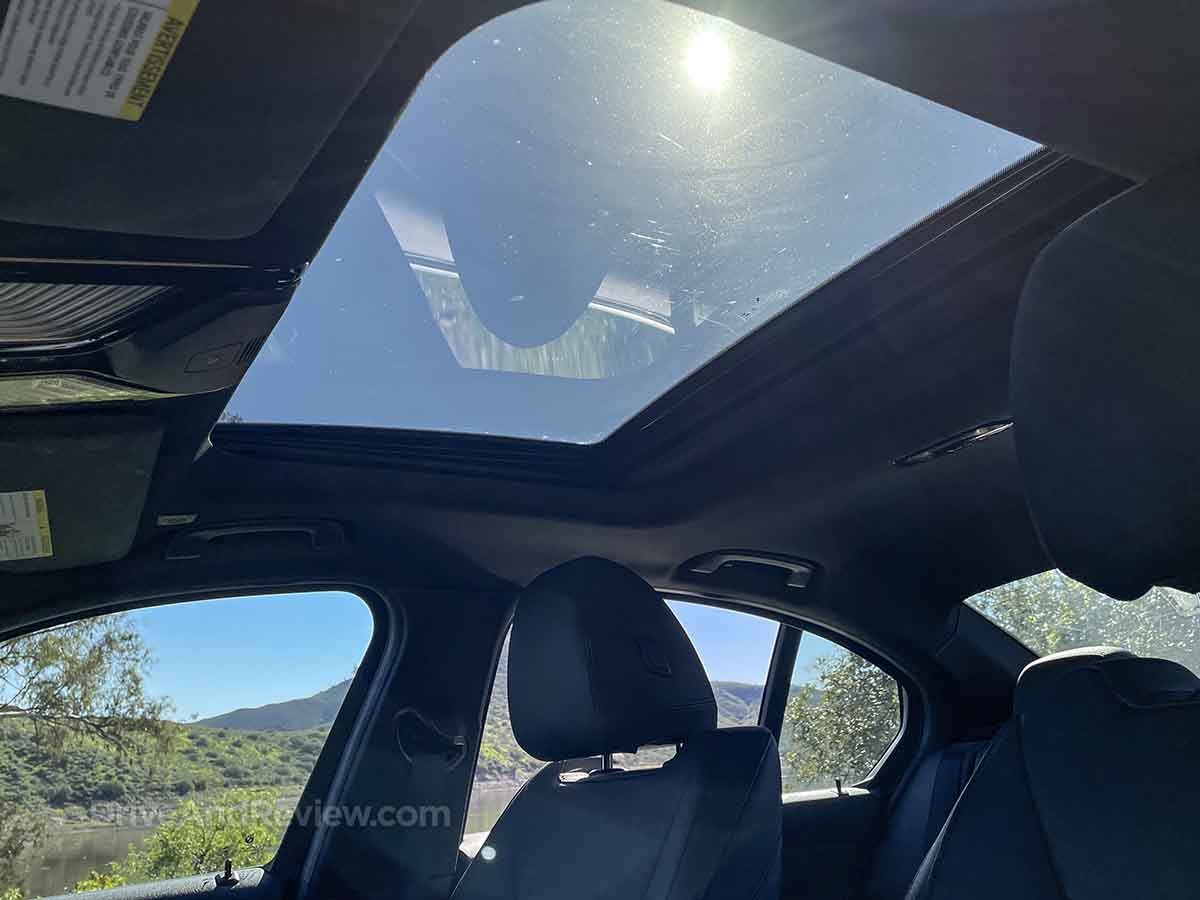 Performance
The second thing I got to know about the 2021 330i is how well it performed in a wide variety of driving conditions. As you might expect, it was an absolute joy to drive. It's quiet and buttery smooth when you want it to be, yet ferocious and potent or whatever you mash the throttle.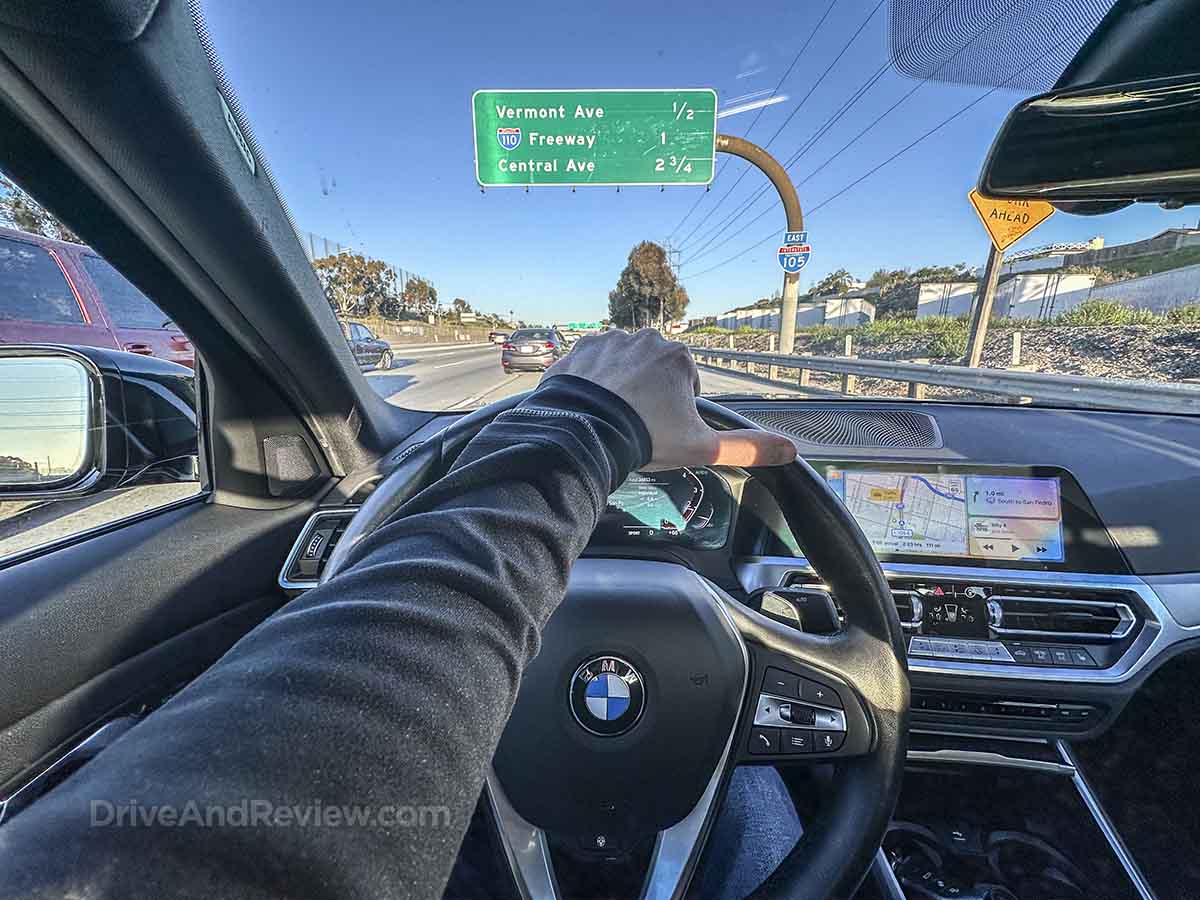 The 2.0 L four-cylinder turbocharged engine (producing 255hp / 295 lb ft of torque) is a perfect match for this chassis. I really didn't feel like it needed any more power for spirited daily driving.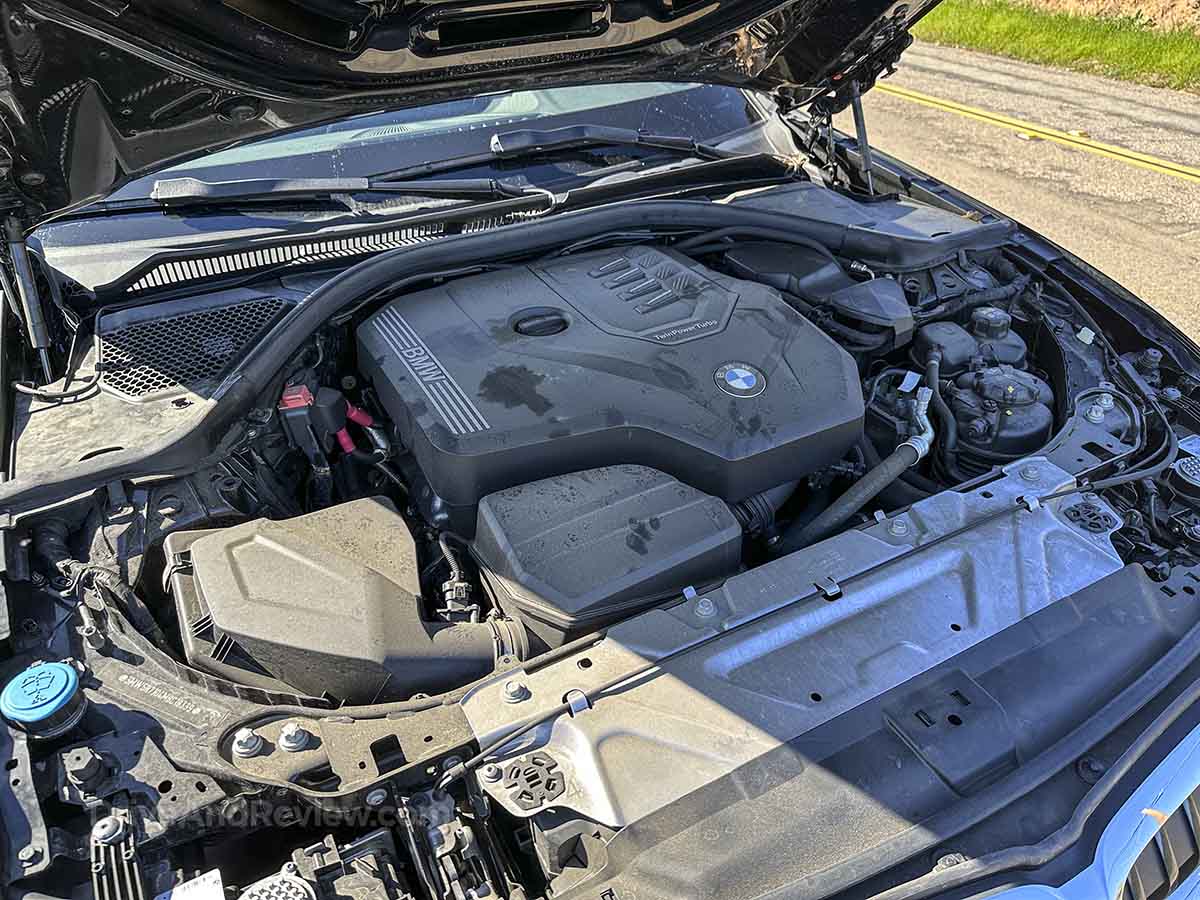 Handling
The nice thing about reviewing cars in Southern California is that you can test them on a wide variety of roads. I spent the first three hours in this car on the freeway – which included everything from slogging through bumper to bumper traffic to high speed blasts that would be irresponsible of me to describe in any amount of detail.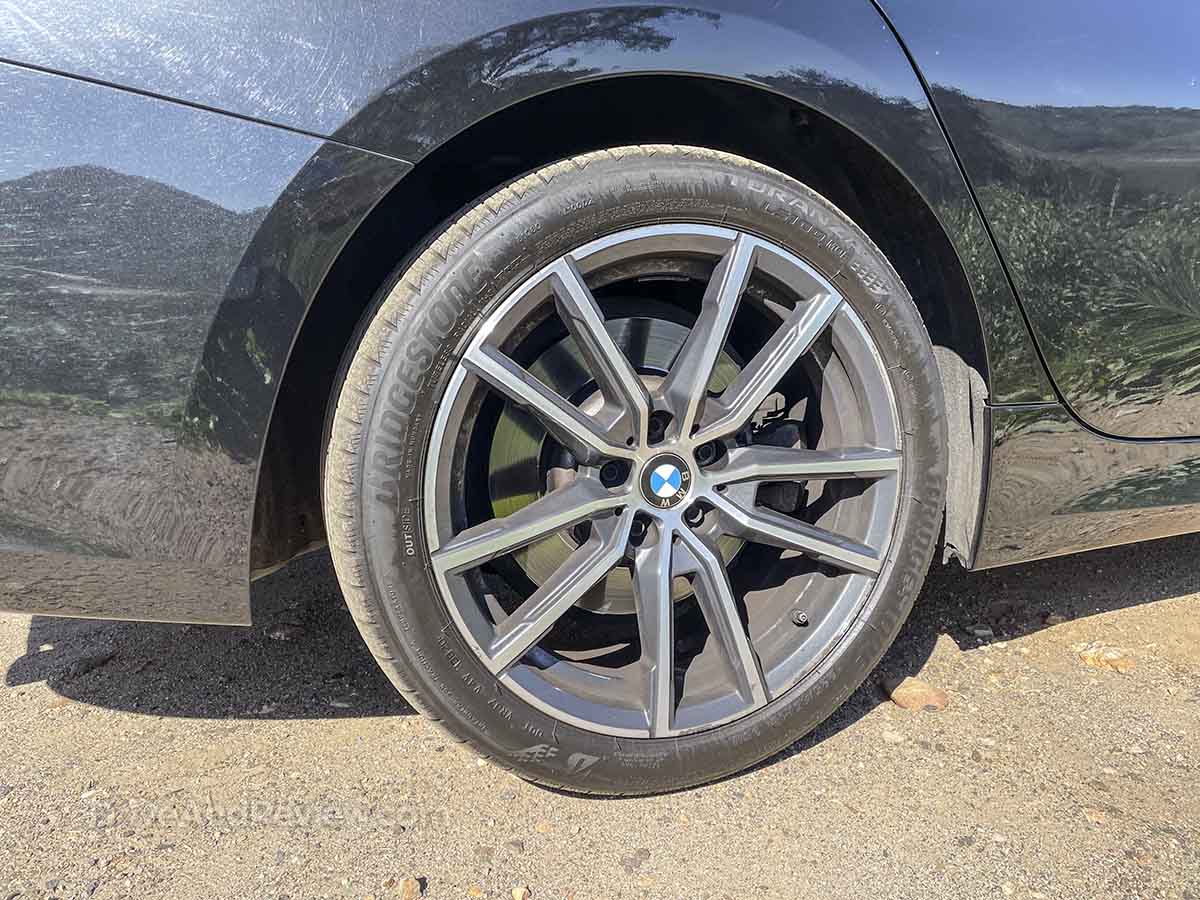 I found the 2021 BMW 330i to be an excellent highway cruiser. It was comfortable and easy to drive in gridlock traffic, and it even did really well on tight canyon roads.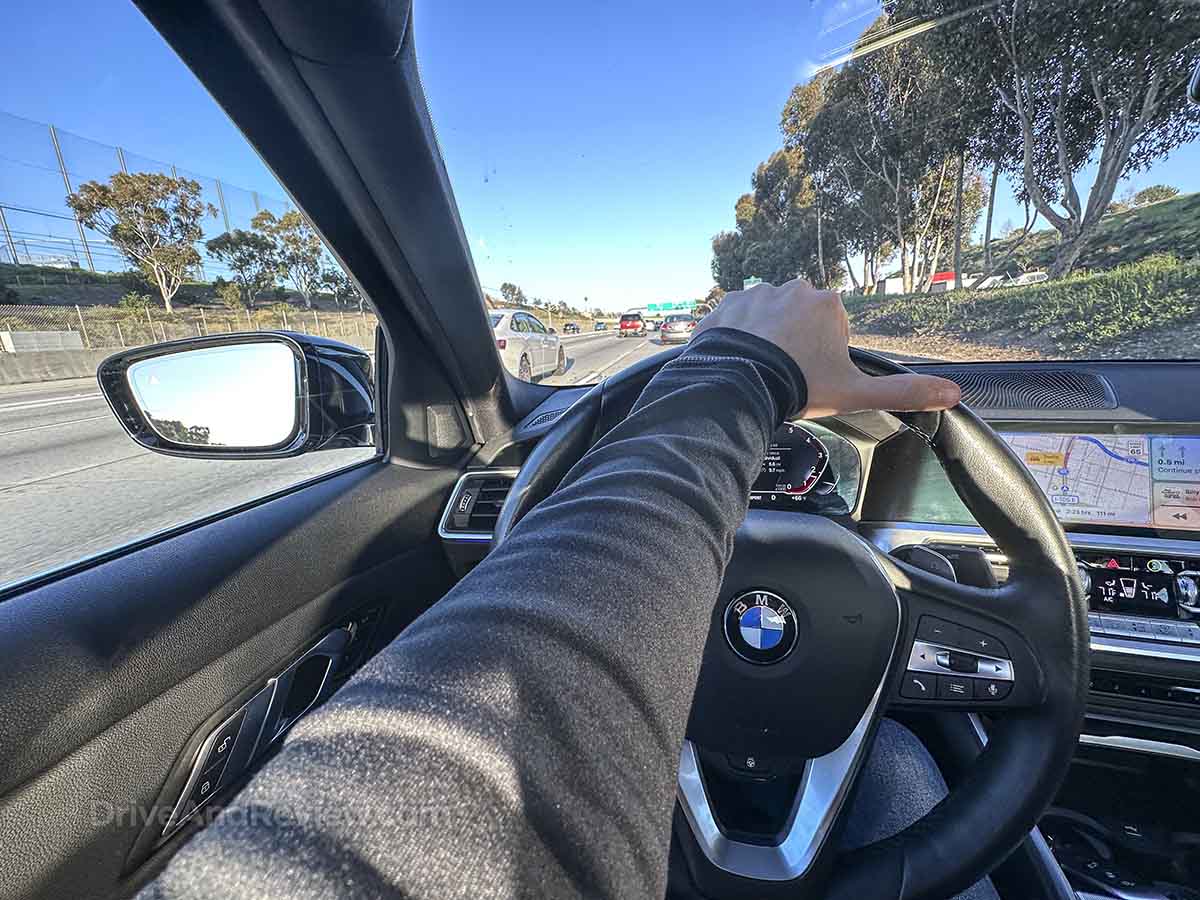 It was the way that it handled in the canyons that surprised me the most. The 2021 330i weighs 3,582 lbs, and I expected it to be a bit of a slouch going around corners. In reality, it feels light on its feet and capable of hanging with far more capable vehicles.
Build quality
I didn't even realize until the end of the second day that this car had nearly 37,000 miles on it (a result of the confusing instrument cluster I was talking about earlier).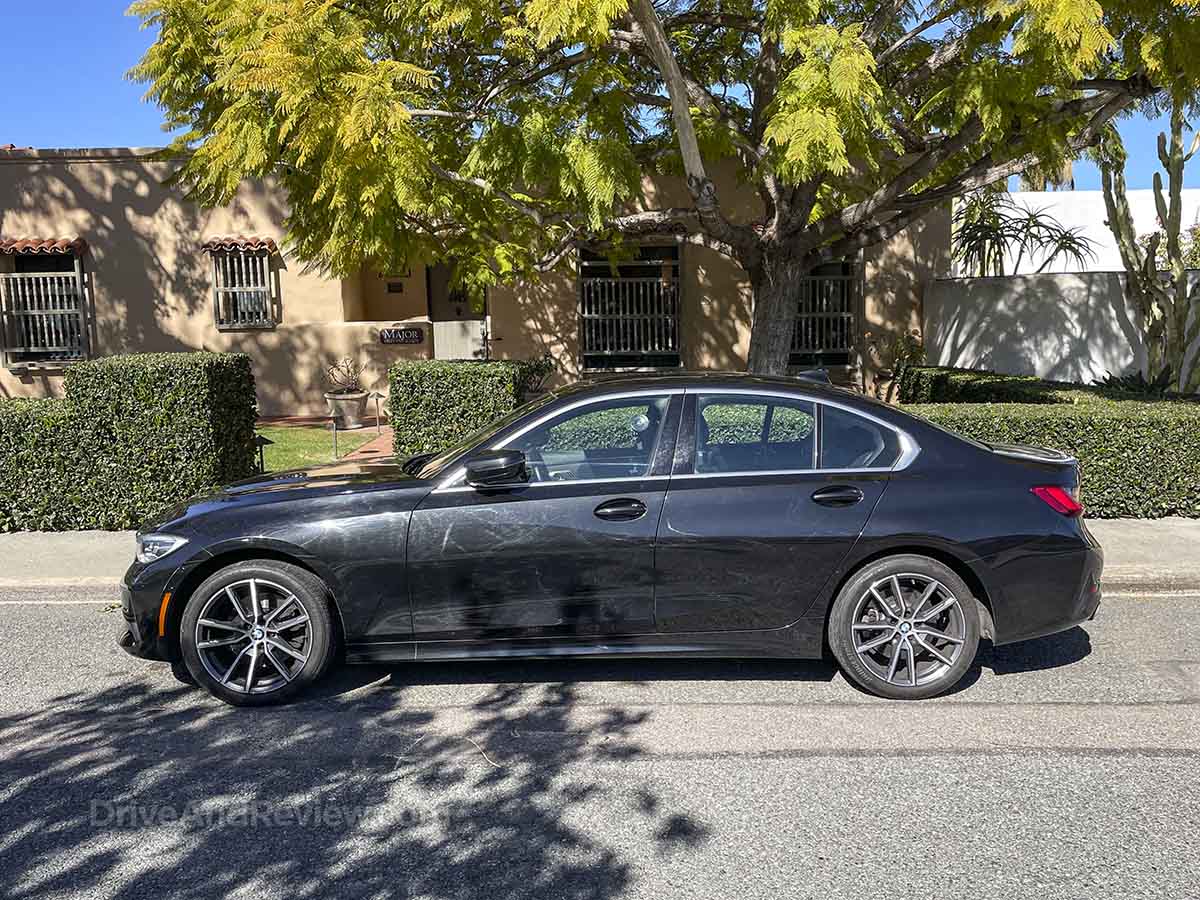 Despite being a rental car with that many miles on the clock, it's still drove like it was brand new. The "new car smell" was long gone, but the body was rigid and the interior panels were tight.
I've heard a lot of complaints about BMW build quality going downhill over recent years, but there is nothing about this 330i that made me want to nod my head in agreement.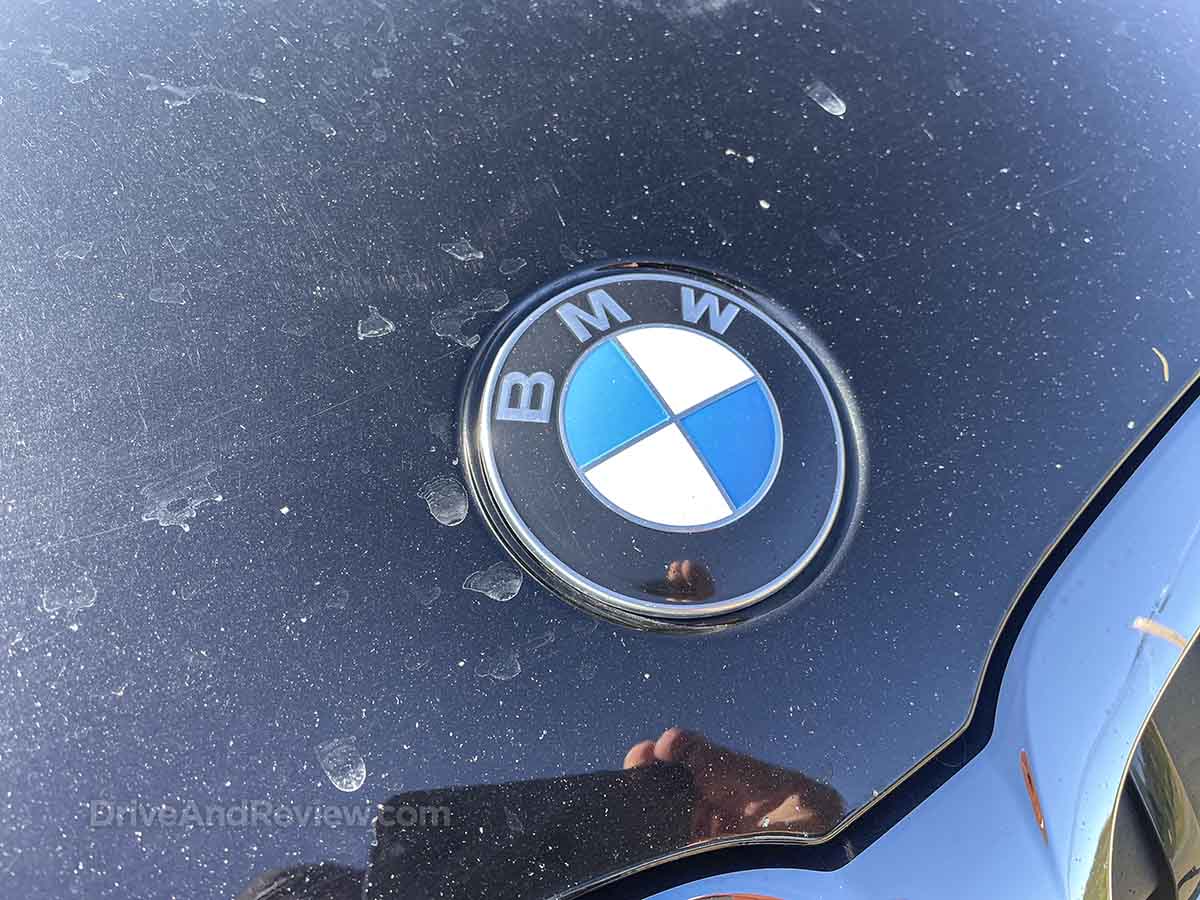 Styling
The BMW design language has seemed to go off the rails in recent years. Thankfully the 2021 model has none of the aggressive design elements that newer models have, and that alone makes it worth buying. I think it's an extremely well-proportioned and classy looking vehicle.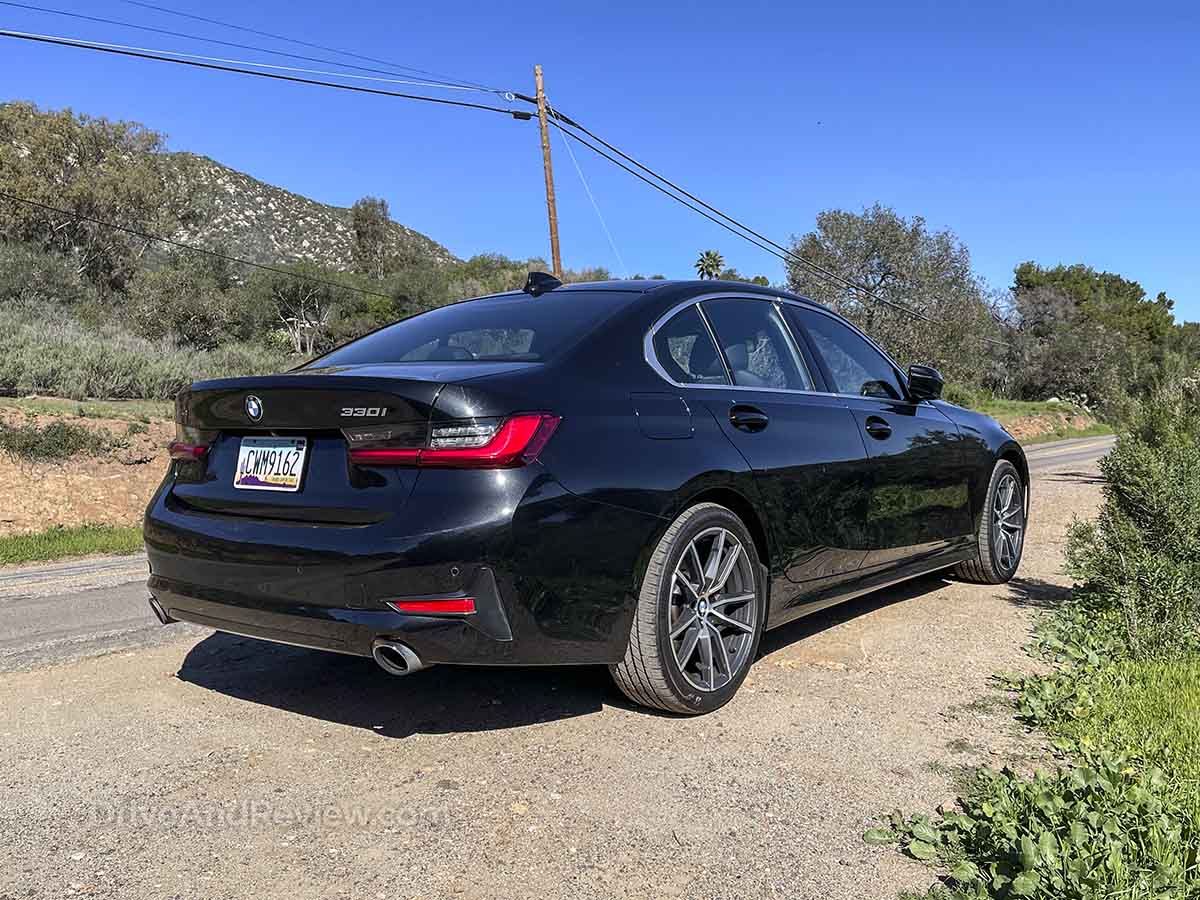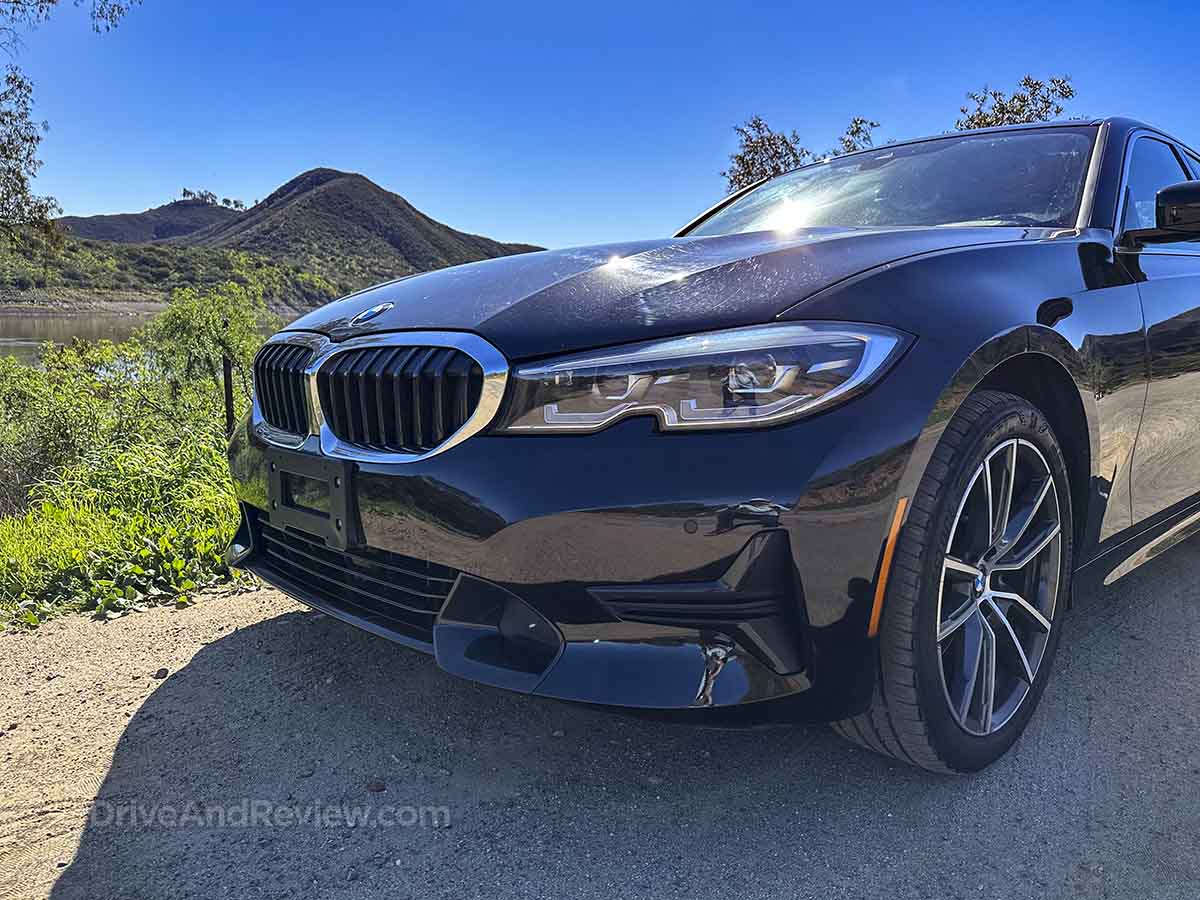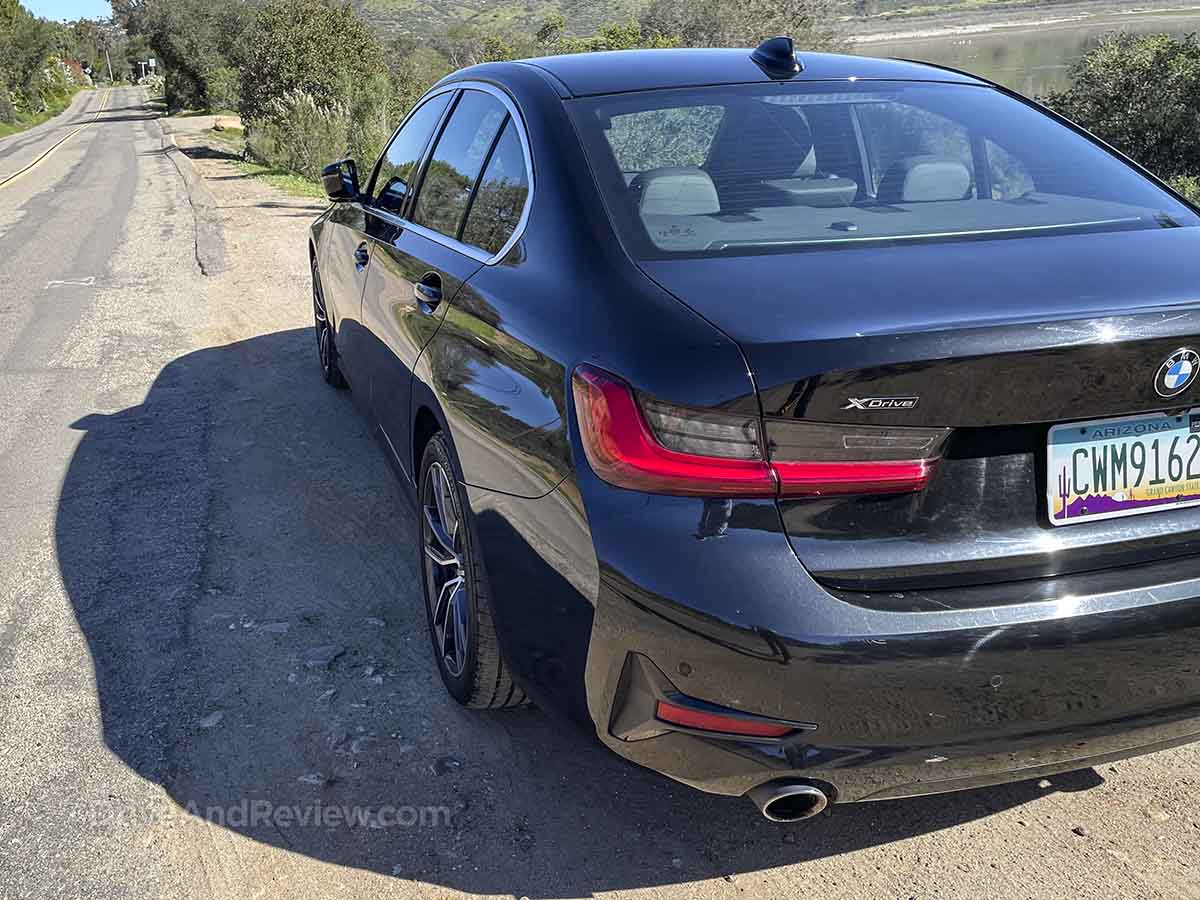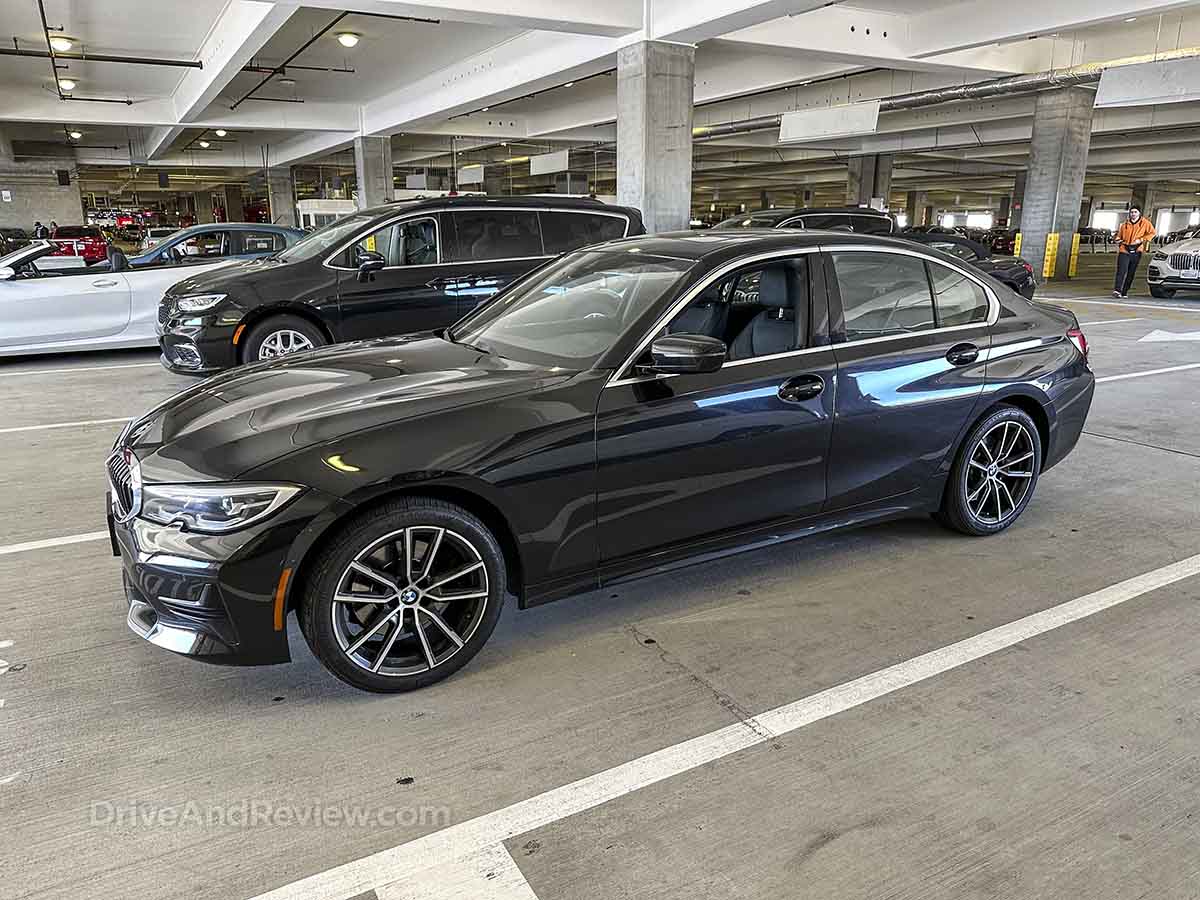 I especially like how the black accents work together to give an otherwise elegant design a "sports car" appearance. This really is a car that can appeal to many different kinds of buyers.
Gas mileage
Complain all you want about small displacement turbocharged engines in high-end(ish) cars such this, but the benefits far outweigh the negatives. I put approximately 200 miles on this car, and averaged about 24.5 miles per gallon through all of it.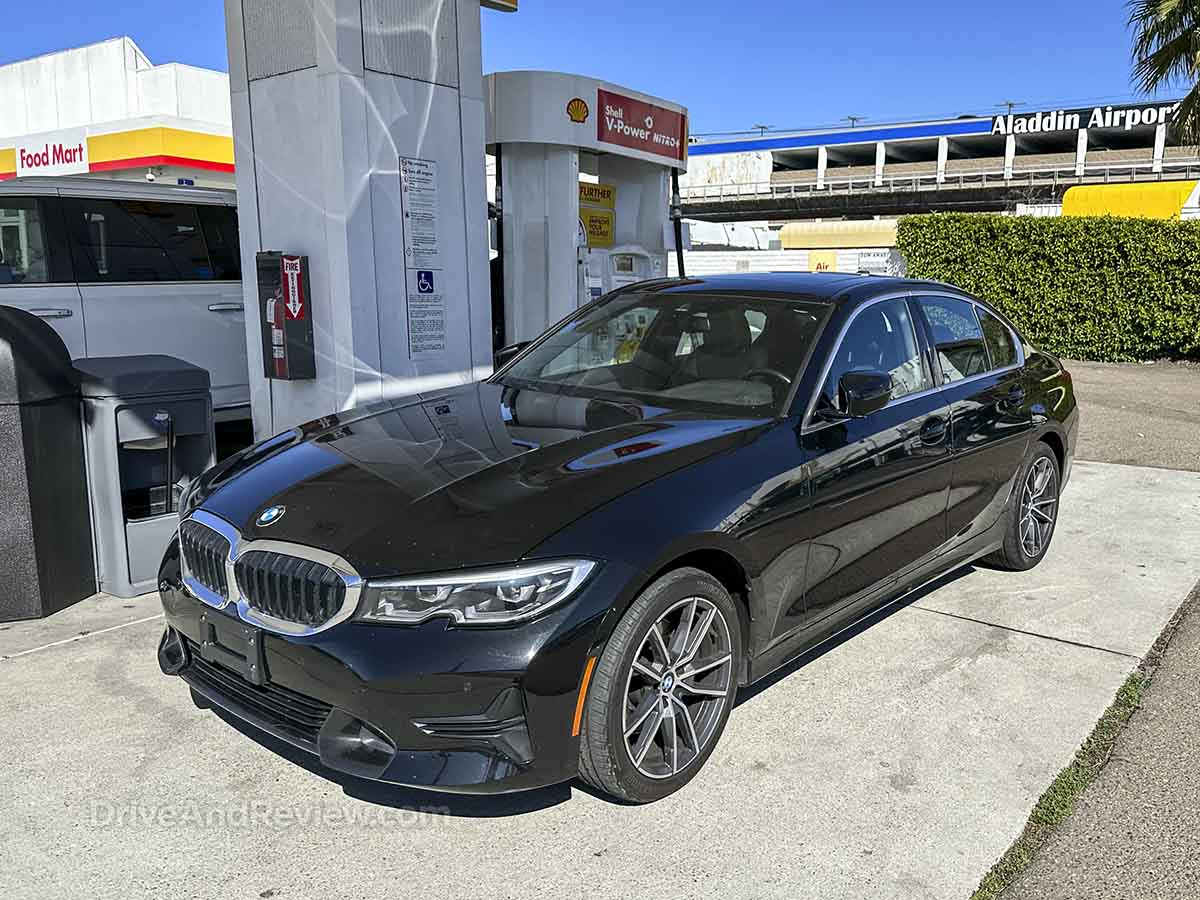 I drove this car really hard (ripping away from stoplights was ridiculously fun) and I expected far worse MPG. Driven like a sane human being, the 2021 BMW 3 Series with the 2.0 L four-cylinder engine has the potential to be a total gas miser.
Final thoughts (and buying advice)
The fact that you made it to the end of this review it's a pretty good indication that you're darn serious about getting a 2021 BMW 330i of your own. To reward you for having the strength to slog through another one of my stupid car reviews, I will say this: despite the long list of BMW 3 Series pros and cons, it's a car that's worth every penny (no matter how much you have to overpay to get one).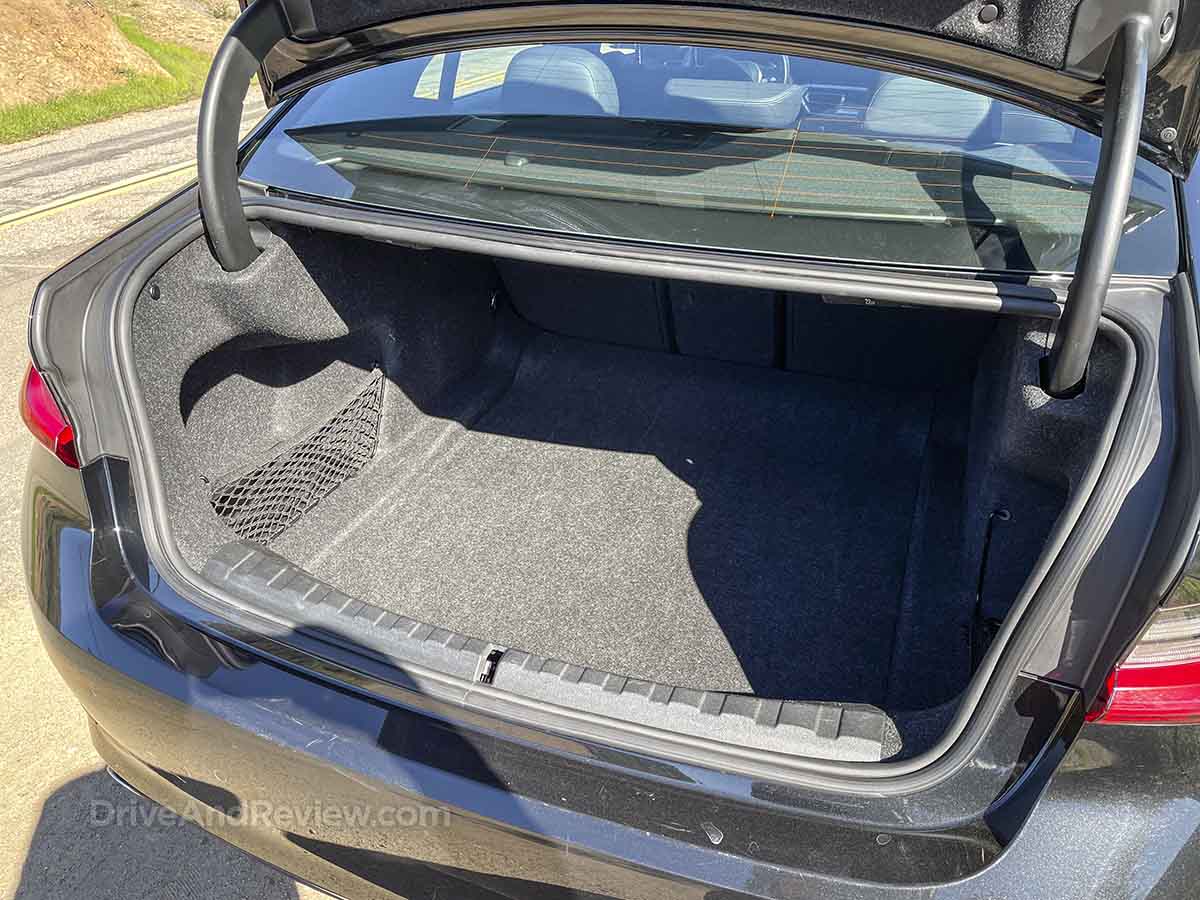 There's a reason why the BMW 3 Series is so popular. In my opinion, it's the best overall choice for driving enthusiasts who can only have one car. Especially the 2021 model.
It's fast yet subtle, sporty yet elegant. You can drive it like a race car on the way to work, and then use it to drive around high-end clients all day. It's basically Clark Kent in vehicular format.