Quick review: 2016 Cadillac SRX
Never in a million years would I voluntarily choose an SUV as a rental car if I know that I'm not going to be hauling anything or anyone during the duration of my rental, so I was a thrown a bit for a loop when I walked out to the Avis parking garage at Orlando International Airport (MCO) to find this 2016 Cadillac SRX sitting in the space they told me to go to. I had a Ford Taurus reserved, but instead, they threw me the keys to what I immediately discovered to be a pretty sweet complimentary upgrade.
Before I get to the written portion of this quick review (with pics), here is a video I shot during my first two hours of driving it:
First impressions
Very similar to the initial feelings I had about the Ford Escape I rented in Minneapolis six months ago, I was immediately digging how small and compact this SUV was from the outside. Regular readers of DriveAndReview.com will know that I'm not a big fan of trucks and SUV's (big cars aren't my thing), so I found the overall size of this SRX to be much to my liking for what it is. I also quite liked the stance of it, with a very high rear end and a much lower (and almost car-like) pointy front end.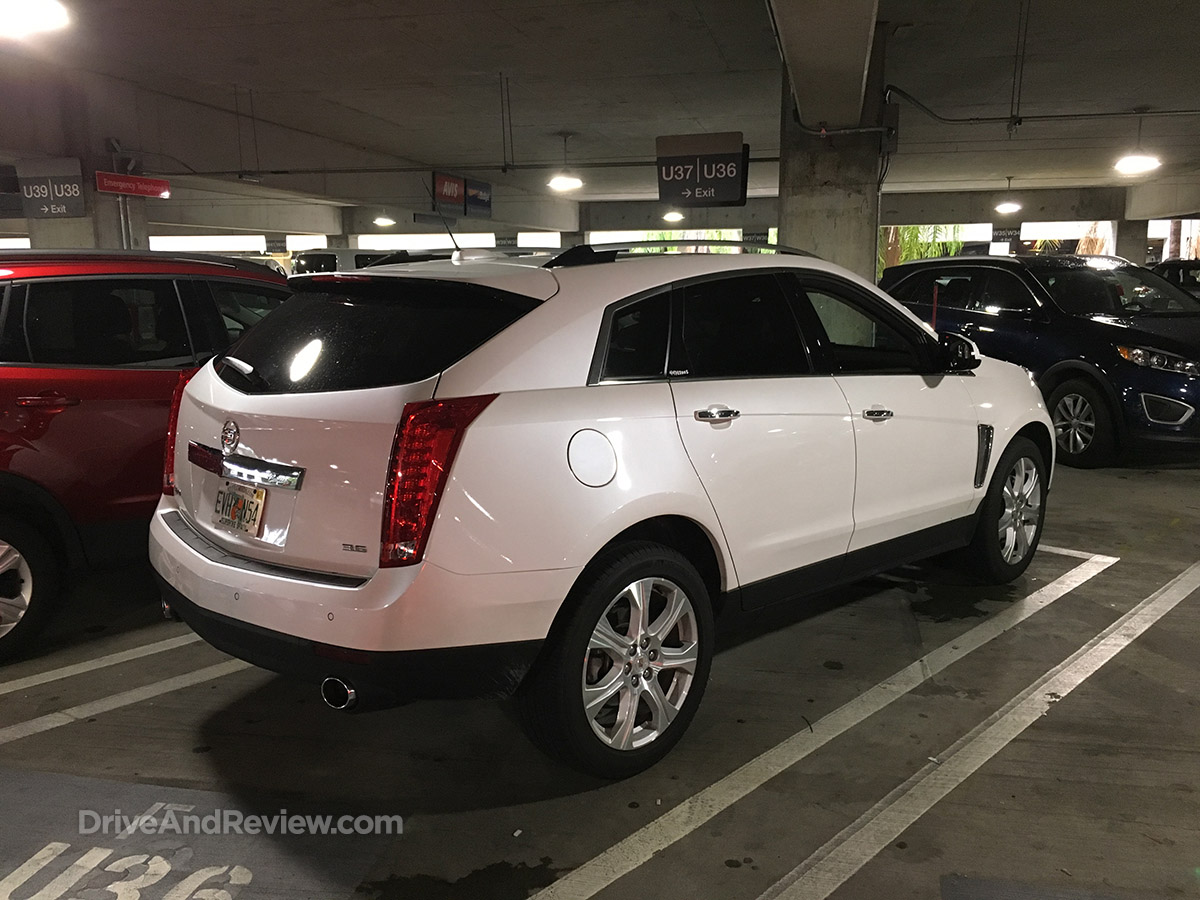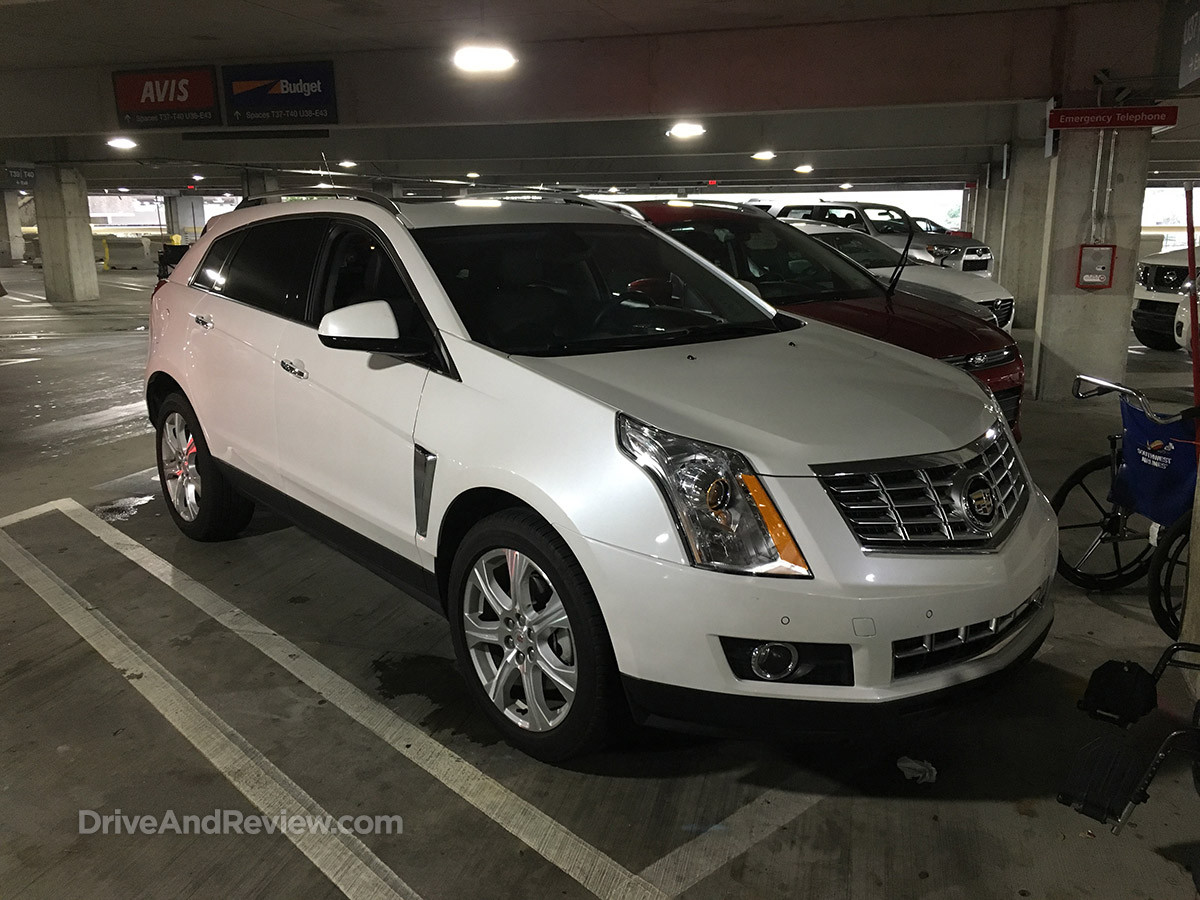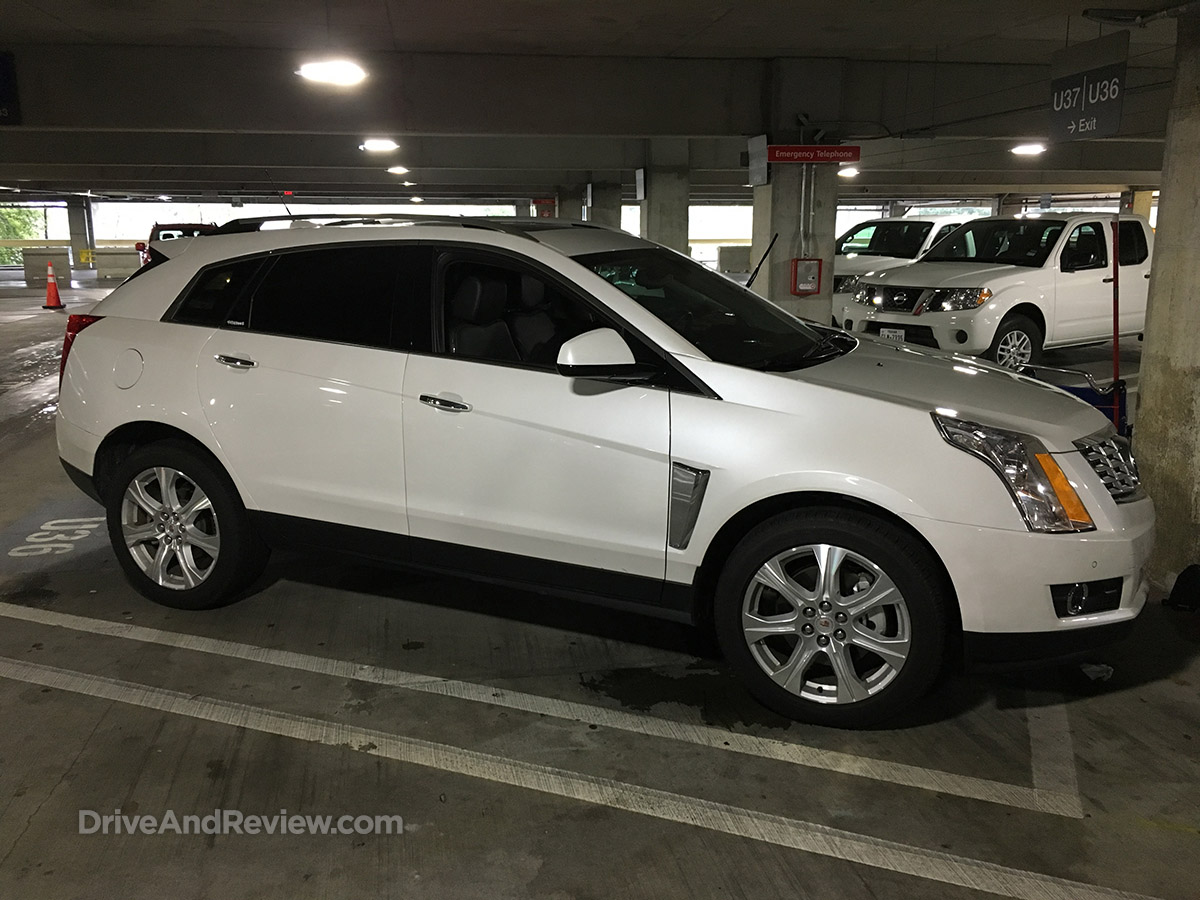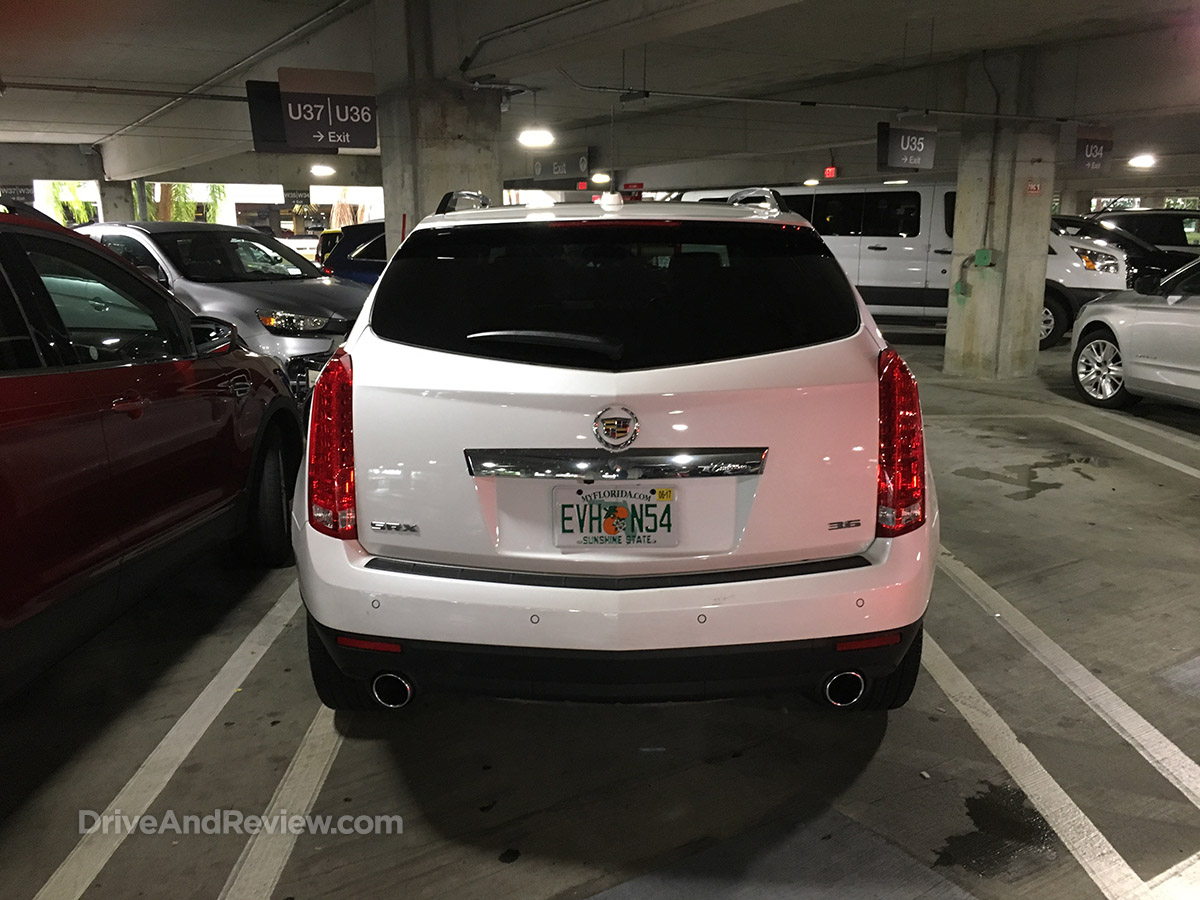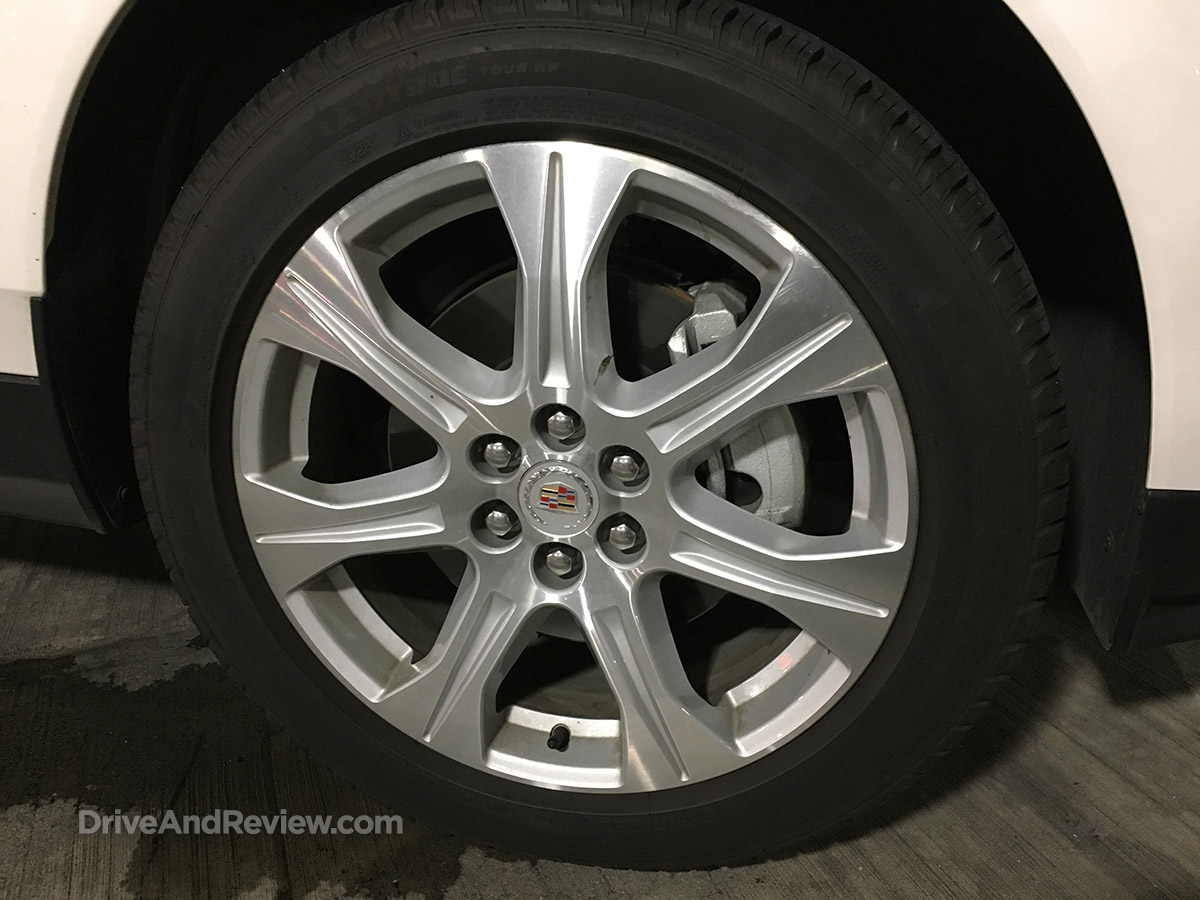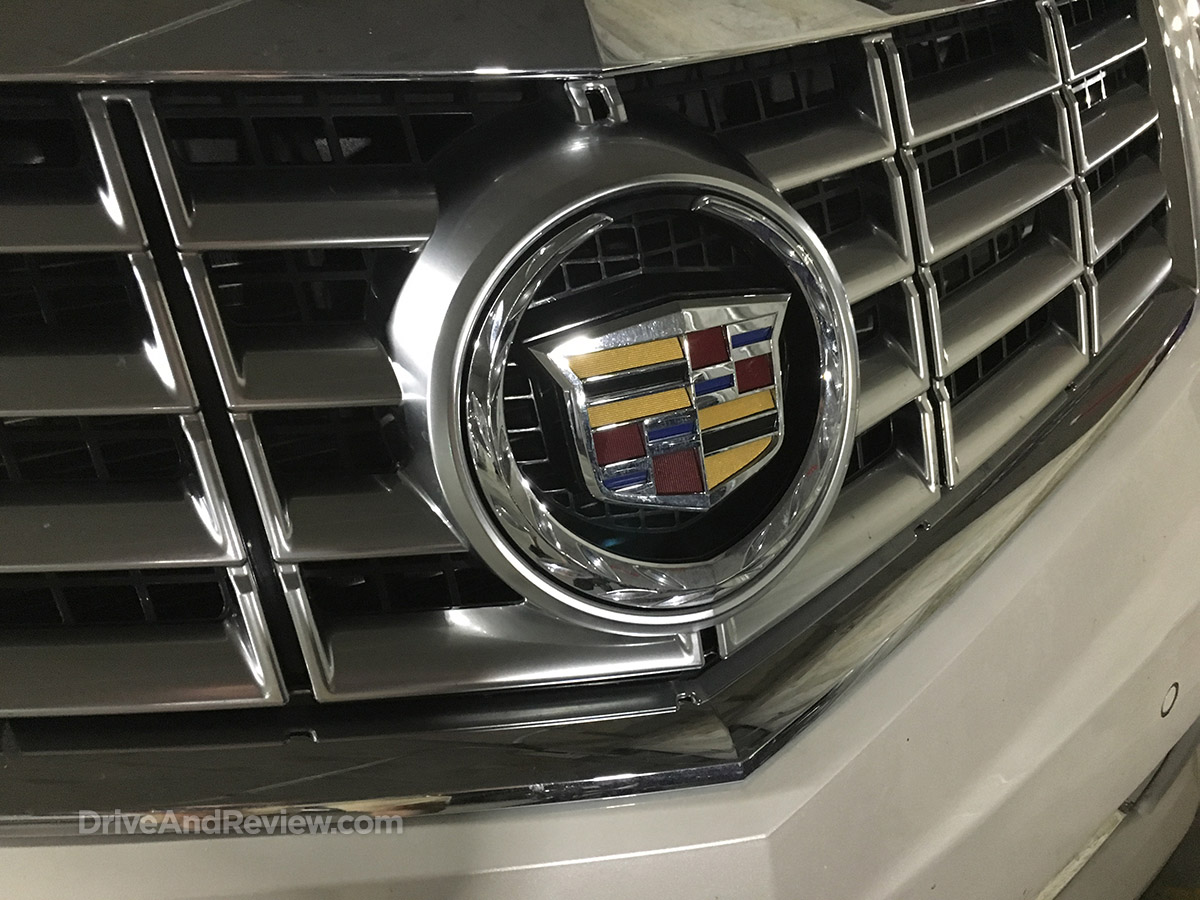 Opening and closing doors as I was getting situated with my luggage was also quite satisfying. Everything felt rock solid and had a nice "weight" to it which felt very high end. Combined with the smell of leather on the interior, I felt right away this was an SUV I was going to like.
Driving impressions
Sitting up high and not having to look over a long hood was nice as I was trying to find my way out of the mess that is the Orlando airport parking structure. Visibility was good in all directions (ok, the tinted windows in the back made it difficult to see behind me while still in the garage) and I didn't feel like I had to wrestle this thing around corners while trying to maneuver around in a tight space. It felt great even before I left the garage!
Out on the open road, the thing that I noticed first was the power. This isn't a fast SUV by any means, but the 308hp 3.6L V6 felt really strong and was able to move this little beast quickly from a dead stop better than I ever would have expected. It even sounded good – the exhaust has a somewhat sporty snarl to it that was surprising and quite satisfying at the same time.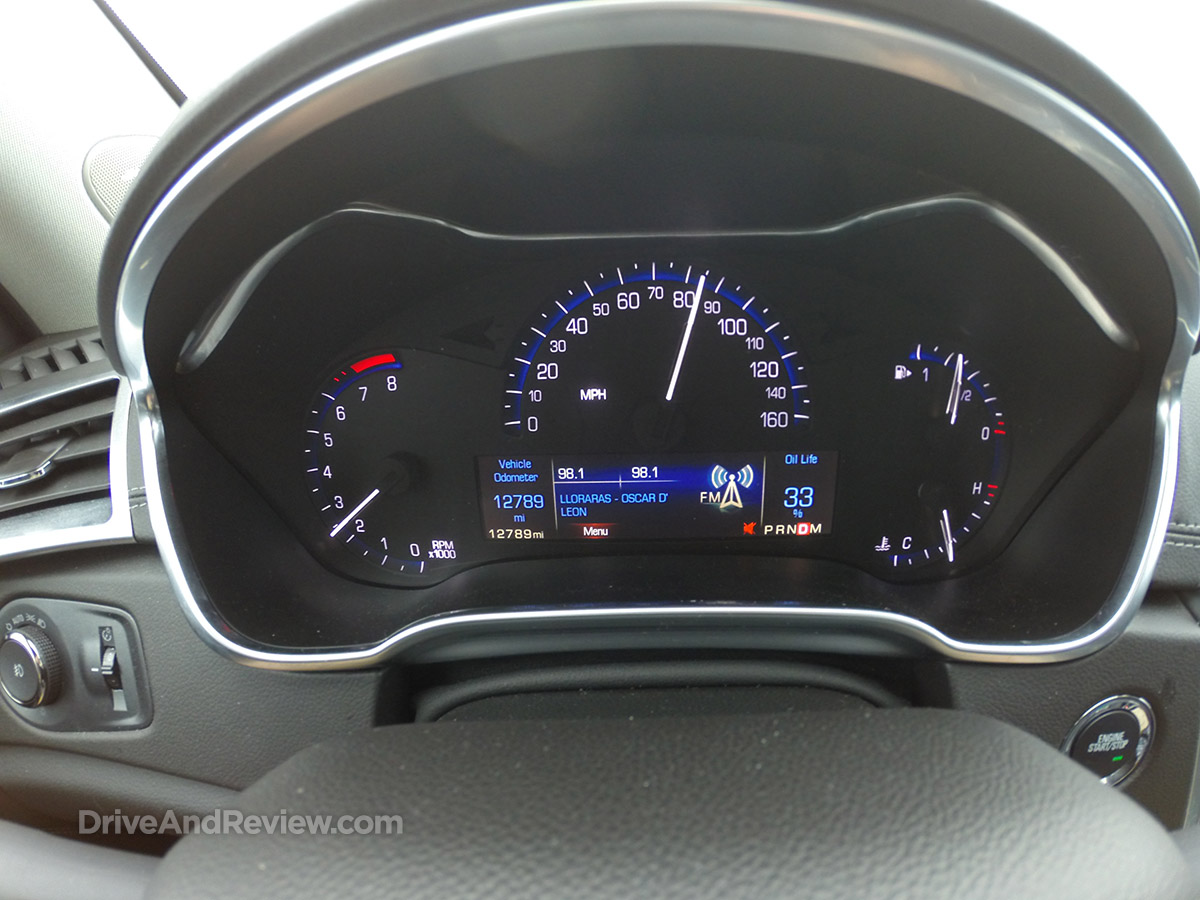 Handling in the SRX is pretty much standard SUV quality, meaning that it's not a corner carver and you won't keep up with the sports cars in the canyons. But it was a very nice cruiser on the open highway, feeling tight, planted, and comfortable while cruising along at 80mph. I should also mention that it was easy to drive through several Florida downpours I experienced along the way, never feeling loose or like it was about to hydroplane.
Comfort
The most important thing worth noting about the levels of comfort in the 2016 Cadillac SRX is that never once did my back get sore while driving it. That says a lot considering how I can't drive most cars for more than two hours without getting some sort of backache.
I had this SRX for a week, and on one of those days I did a 6 hour road trip without any pain or discomfort to speak of. The front seats are very comfortable and highly adjustable, and finding a seating position that worked for me was a piece of cake.
Oddly enough, when doing the research for my list of 2016 Cadillac SRX problems, a general lack of comfort was one of the biggest complaints that I heard from owners.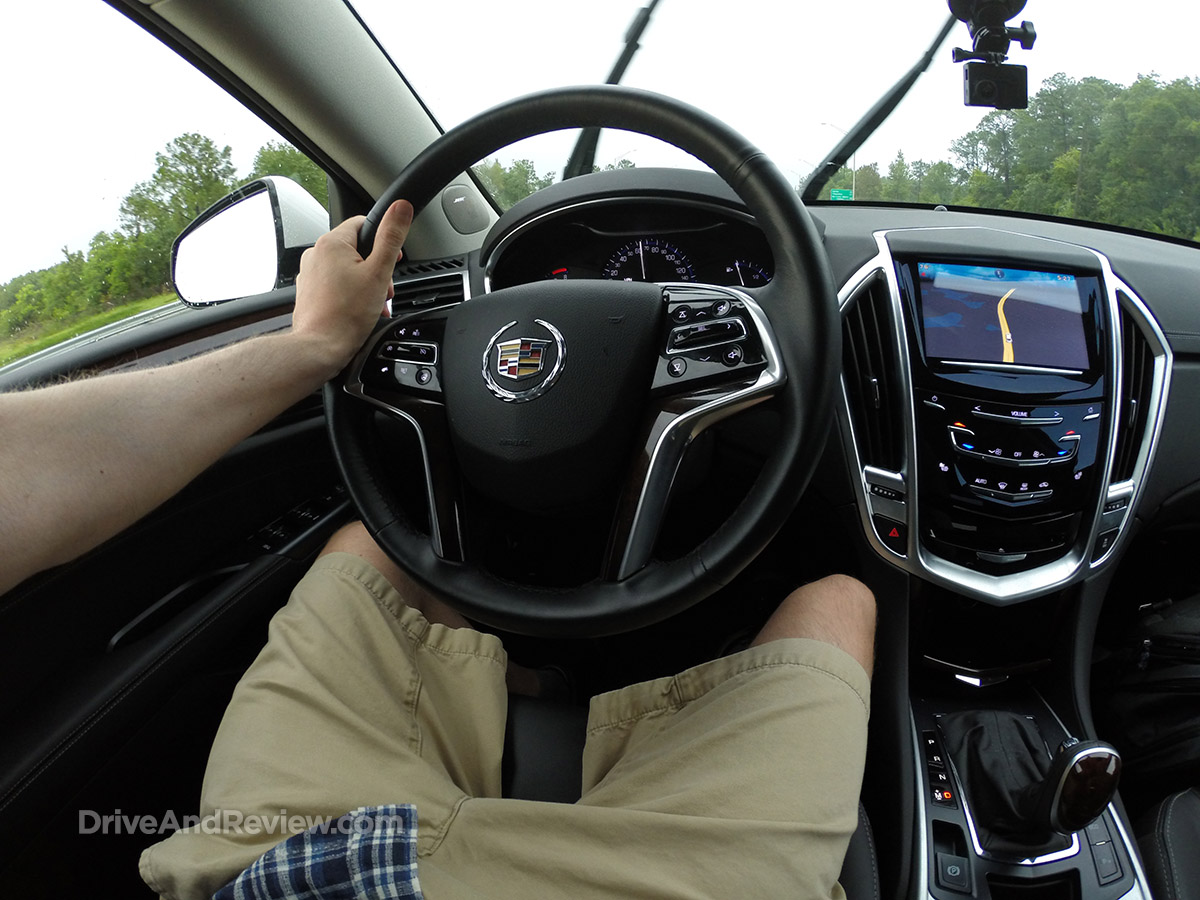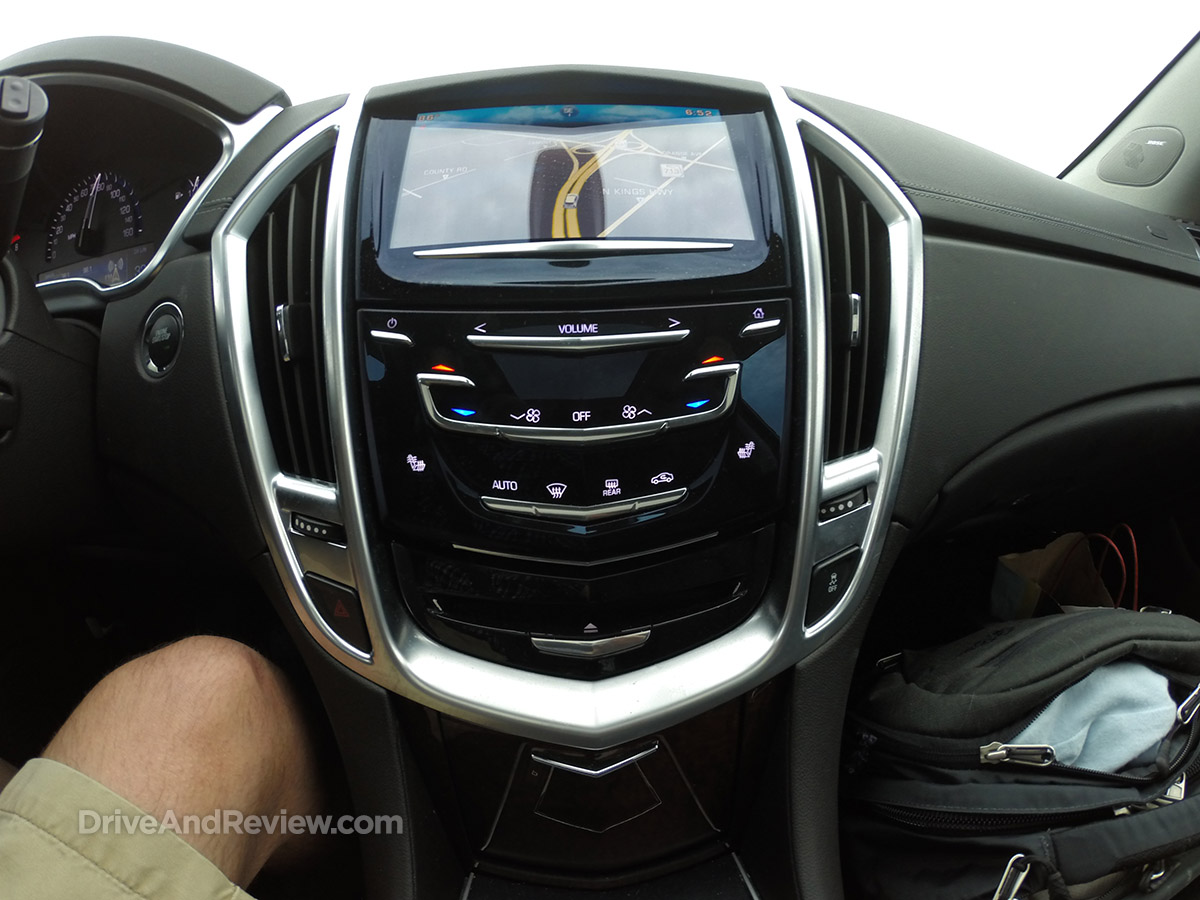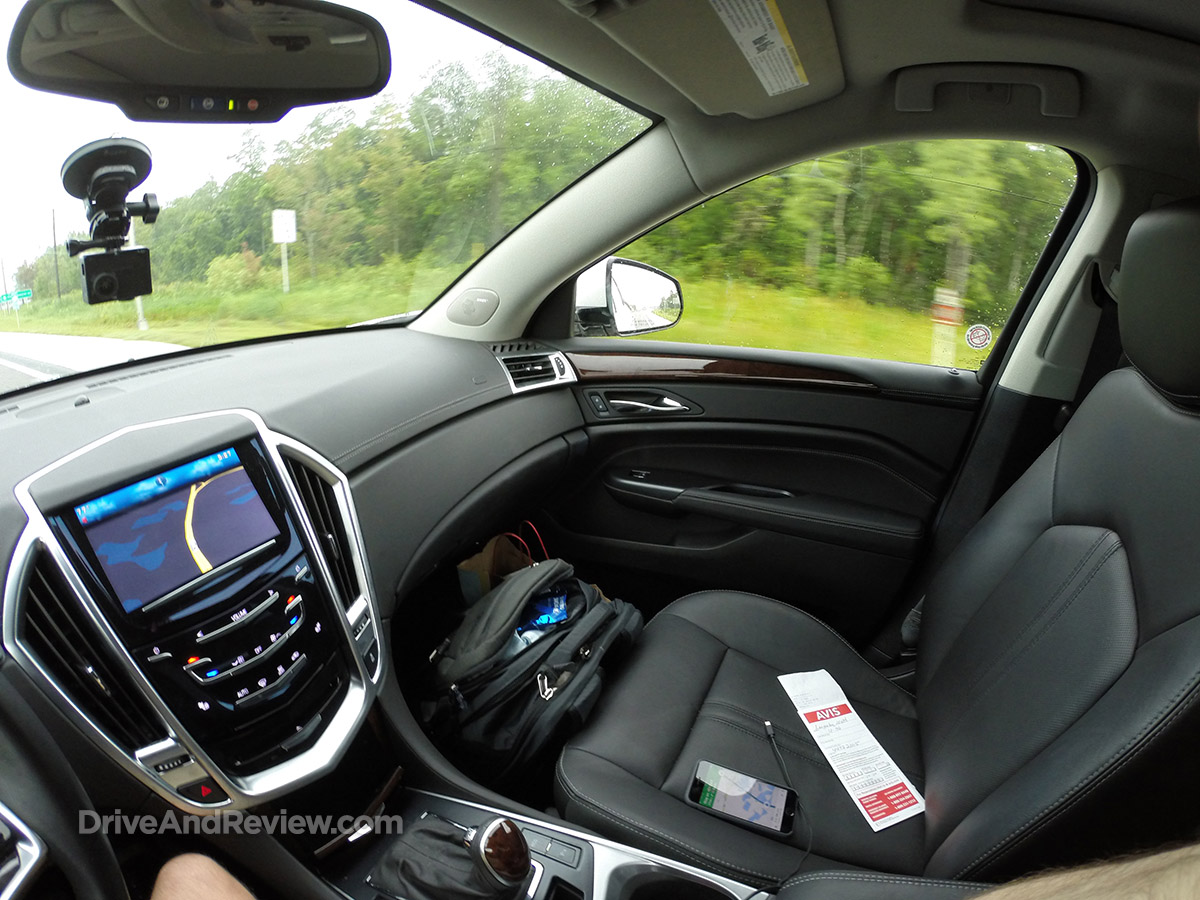 Conclusion
The bottom line is that I'm glad Avis gave me this SRX instead of the Taurus I had reserved. I walked up to it for the first time thinking something along the lines of "oh shit, not an SUV", but I turned it in a week later (after putting 500+ miles on it) thinking how nice it would be to drive again on a long road trip.
The SRX is an excellent long-distance cruiser, and I have to give props to GM and Cadillac for stepping up their game and producing a mid size SUV that can compete with any other in that segment.